REVITALIZING CREAM WITH ARGAN & PRICKLY PEAR SEED OILS
THE PUREST, HIGHEST GRADE INGREDIENTS FOR DEFINITIVE RESULTS
When two super hero oils such as Argan and Prickly Pear Seed combine forces, the results are formidable, each one packing considerable punch in correcting skin's damage—first by delivering incredible moisture that primes skin and protects it. This cream is light but sinks into the skin in a matter of moments to impart its magic—subtly plumping your skin cells with the moisture and nutrients it craves—all without feeling heavy, sliding off, or making skin shiny. It also perfects the 6 dimensions that we think make good skincare truly great with it's nourishing formula loaded with tocopherols essential fatty acids.

NET WT. 1.7 OZ / 50ML

$95
HOW TO USE
Apply onto clean skin. You'll instantly feel the moisturizing benefits as your skin soaks it in. Smooth over your face, neck, and dab lightly along the orbital bone under and around the eye. For best results, apply both day and night.
BENEFITS
BEHIND THE INGREDIENTS
Prickly Pear Seed Oil—An exceptionally high concentration of tocopherols imparts an unparalleled level of natural antioxidants along with antimicrobial agents into your skincare routine.
Argan Oil — is extremely rich in vitamin E—containing two to three times the amount in olive oil—and powerful antioxidants that neutralize free radicals. Plus it's anti-inflammatory, highly moisturizing, and easily absorbable
Our Ingredients List

CLAIMS
APPROPRIATE FOR ALL SKIN TYPES
SOAP FREE
PARABEN FREE
SULFATE FREE
96% FROM NATURAL INGREDIENTS
NOT TESTED ON ANIMALS
SOCIALLY SUSTAINABLE
FREE DELIVERY
Within the Continental U.S.
SOCIAL IMPACT
This product will donate the equivalent of
1 textbook to children in the Argan collectives in South East Morocco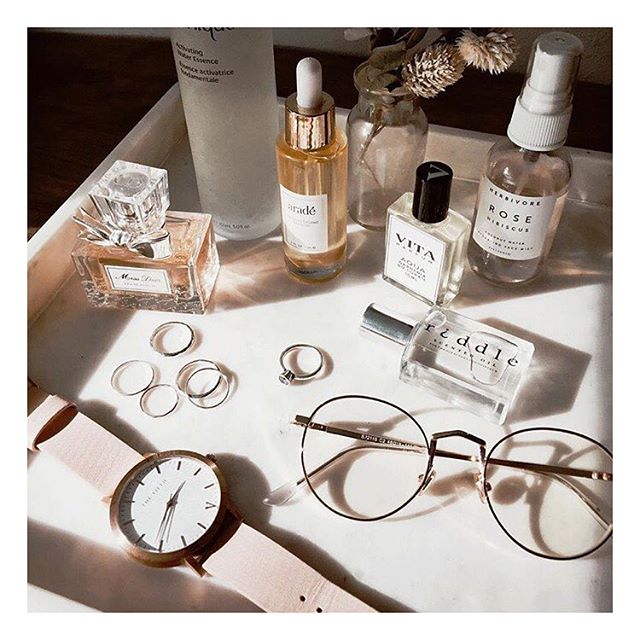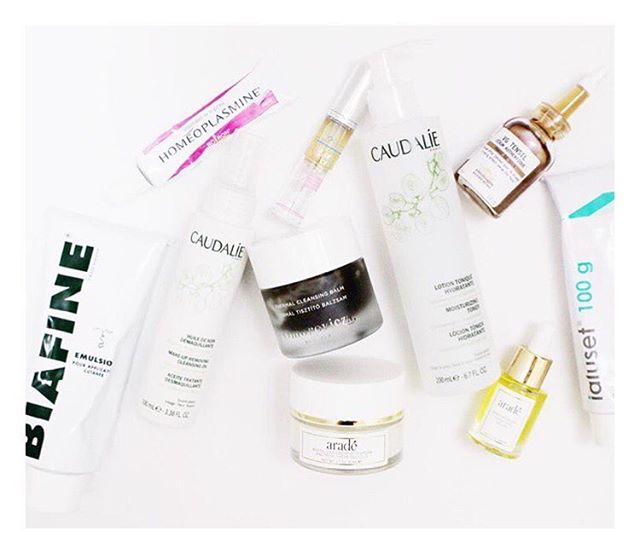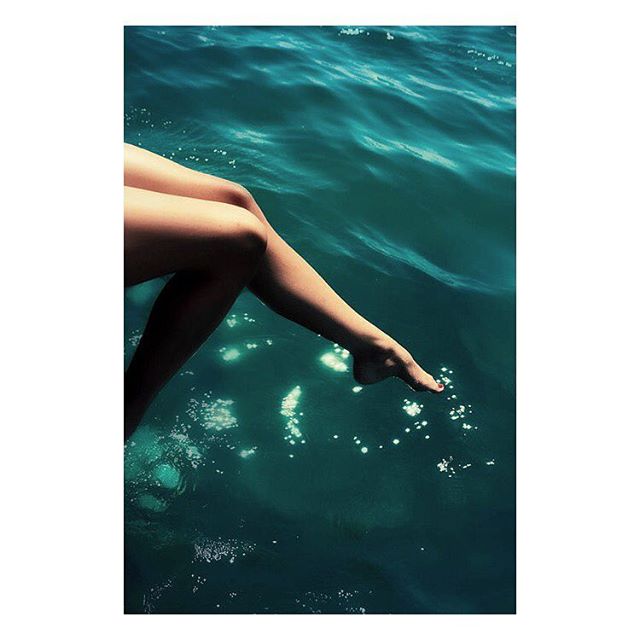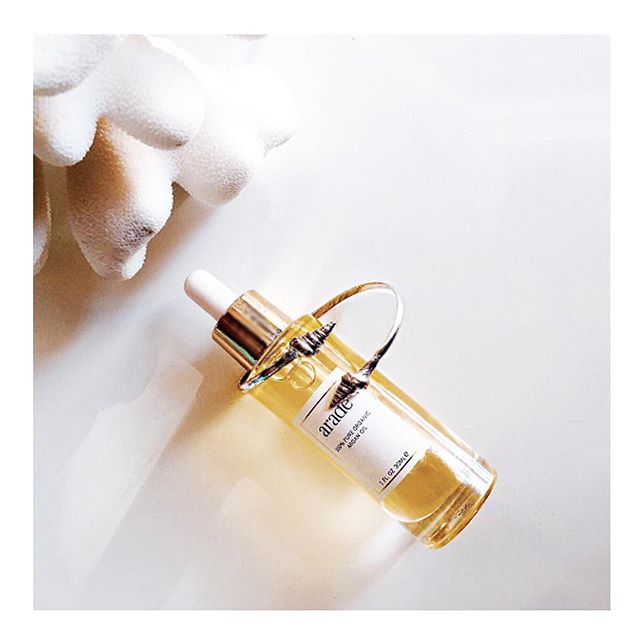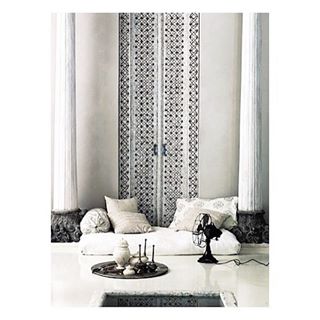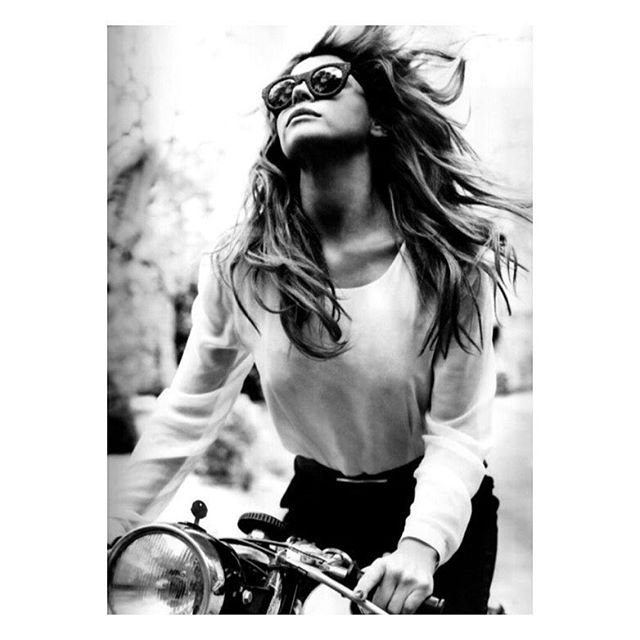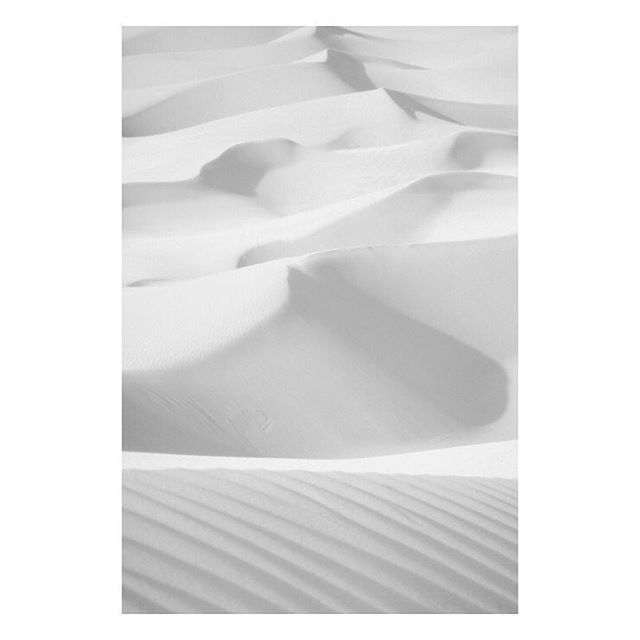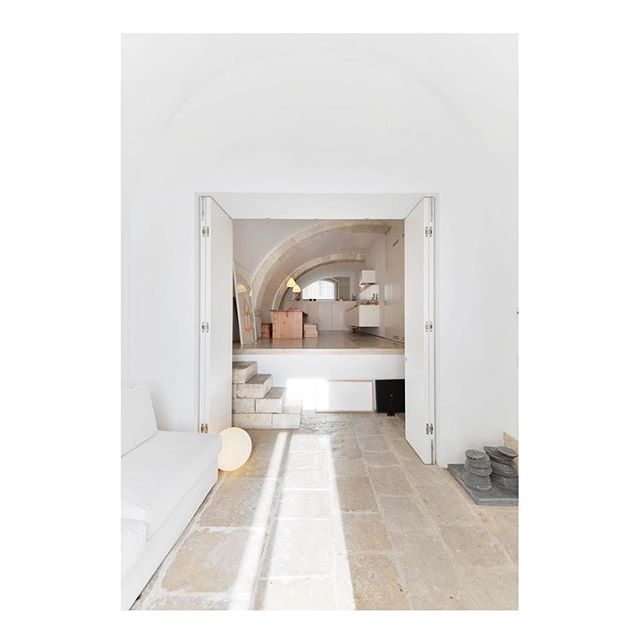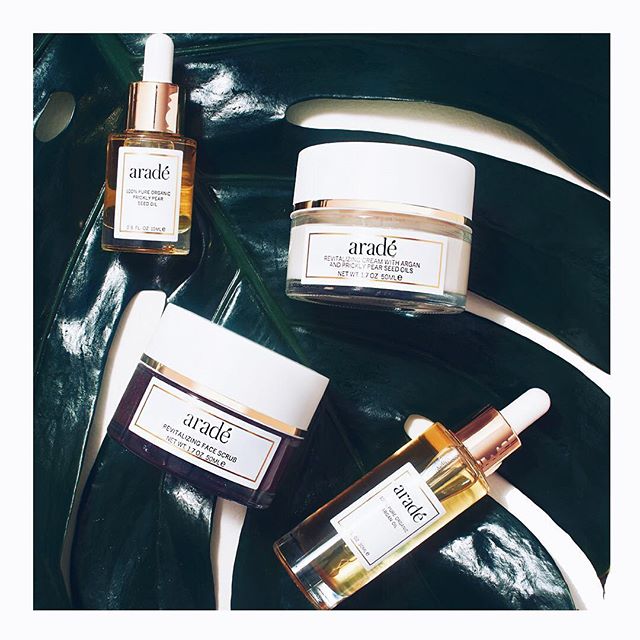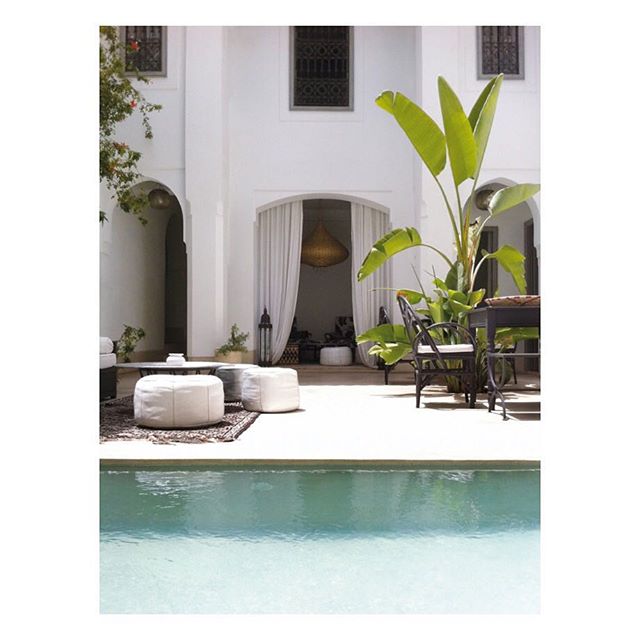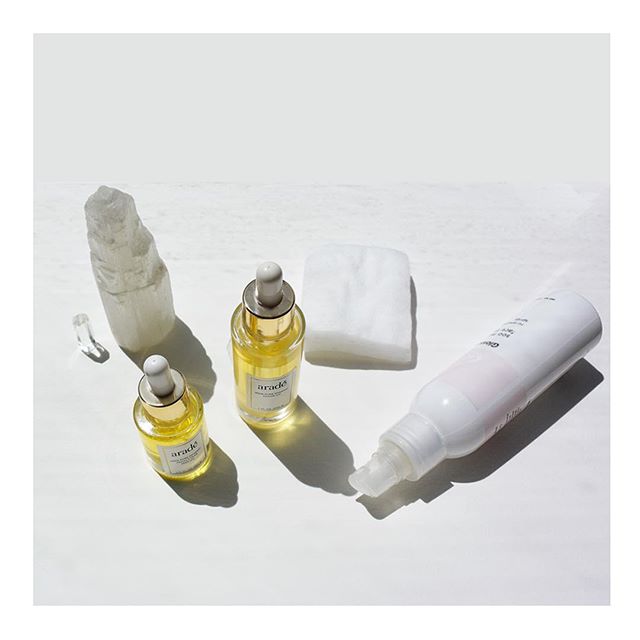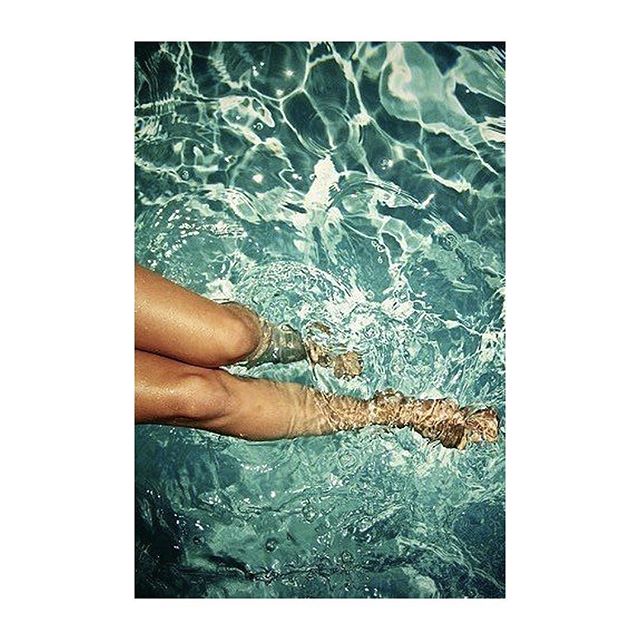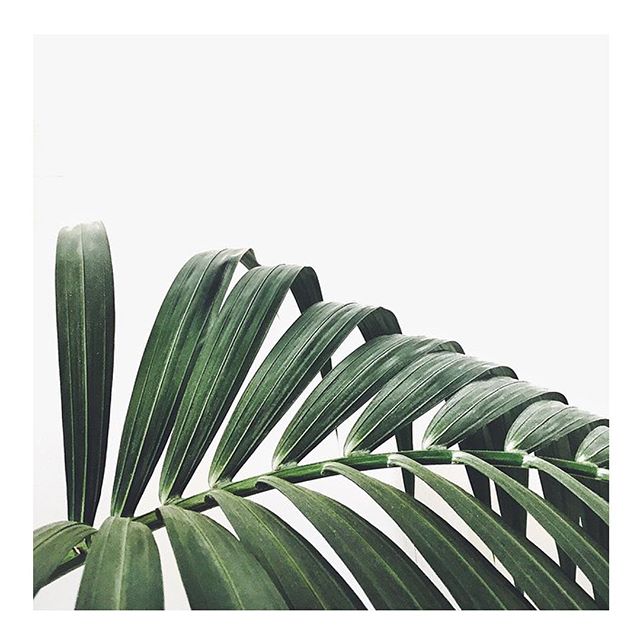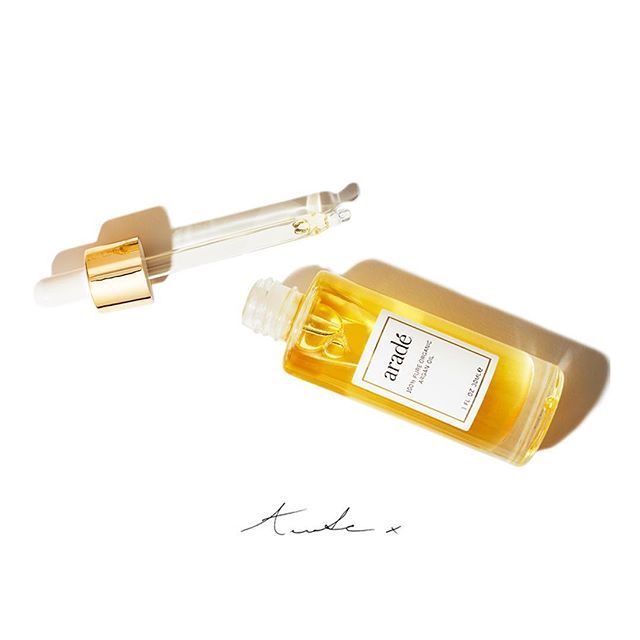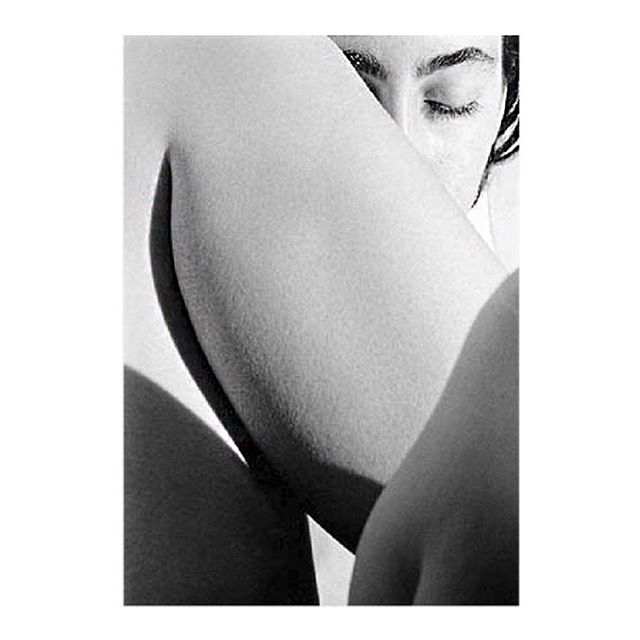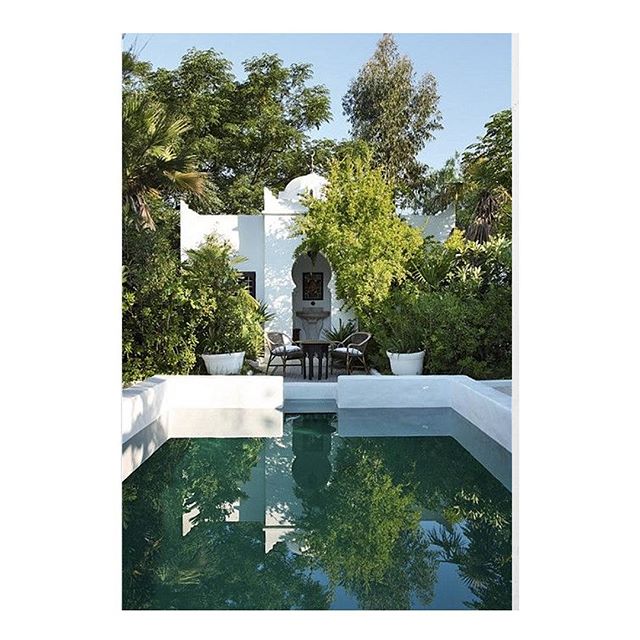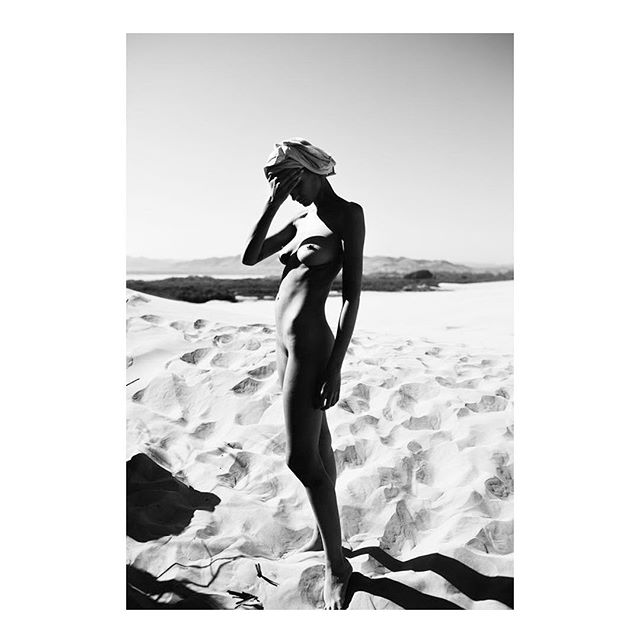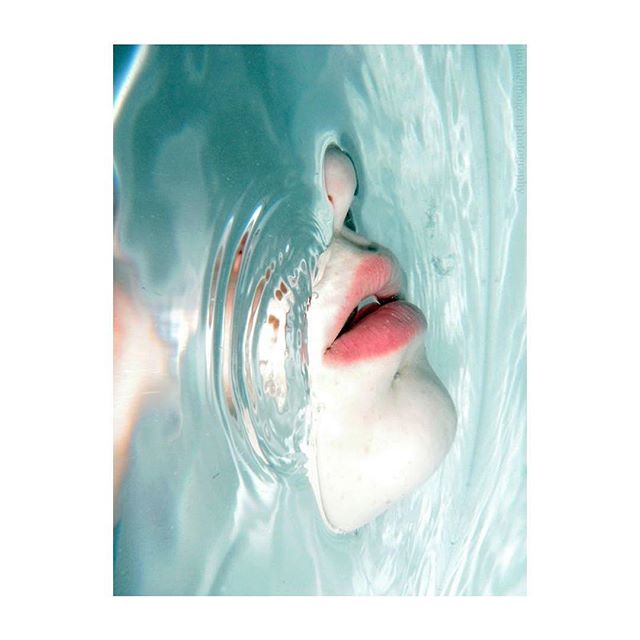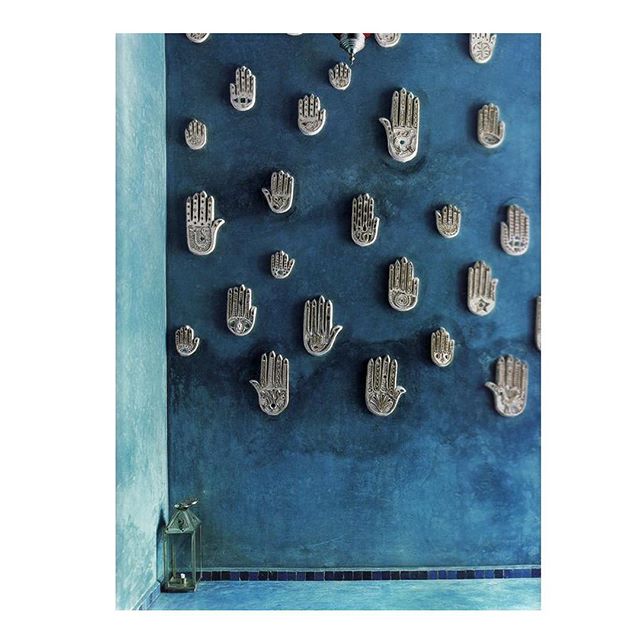 HAVE YOU TRIED IT?
SHARE YOUR THOUGHTS
<

head

>


  

<

style

 

type

=

"text/css"

>


  

element

.style

 {
}


.tweak-product-item-details-add-to-cart-button-style-outline

 

.ProductItem-details

 

.sqs-add-to-cart-button

 {
    

border-width

: 

2px

;
    

border-style

: 

solid

;
    

background-color

: 

transparent

;
    

transition

: 

0.1s

 

background-color

 

linear

, 

0.1s

 

color

 

linear

;
    

transition

: 

0.1s

 

background-color

 

linear

, 

0.1s

 

color

 

linear

;
    

transition

: 

0.1s

 

background-color

 

linear

, 

0.1s

 

color

 

linear

;
    

transition

: 

0.1s

 

background-color

 

linear

, 

0.1s

 

color

 

linear

;
    

color

: 

#1d1d1d

;
}


.tweak-product-item-details-add-to-cart-button-padding-medium

 

.ProductItem-details

 

.sqs-add-to-cart-button

 {
    

padding

: 

21px

 

34px

;
}


.ProductItem-details

 

.sqs-add-to-cart-button

 {
    

display

: 

inline-block

;
    

width

: 

auto

;
    

height

: 

auto

;
    

padding

: 

1em

 

2.5em

;
    

color

: 

#fff

;
    

background-color

: 

#272727

;
    

border-width

: 

0

;
    

font-family

: 

"Helvetica Neue"

,

Helvetica

,

Arial

,

sans-serif

;
    

font-size

: 

12px

;
    

line-height

: 

1em

;
    

font-weight

: 

normal

;
    

letter-spacing

: 

0px

;
    

text-align

: 

center

;
    

text-decoration

: 

none

;
    

cursor

: 

pointer

;
    

outline

: 

none

;
    

appearance

: 

none

;
    

appearance

: 

none

;
    

appearance

: 

none

;
    

border-color

: 

#1d1d1d

;
    

font-family

: 

Helvetica

,

Arial

,

sans-serif

;
    

font-weight

: 

bold

;
    

letter-spacing

: 

1px

;
    

text-transform

: 

none

;
    

font-family

: 

"futura-pt"

;
    

font-size

: 

16px

;
    

text-transform

: 

uppercase

;
    

letter-spacing

: 

.1em

;
    

font-weight

: 

500

;
    

font-style

: 

normal

;
    

line-height

: 

normal

;
    

opacity

: 

1

;
}
    

.ProductItem-details

 

.variant-option-title

, 

.ProductItem-details

 

.variant-out-of-stock

, 

.ProductItem-details

 

.quantity-label

, 

.sold-out

 

.ProductItem-details

 

.sqs-add-to-cart-button-wrapper

:

before

 {
    

margin-bottom

: 

.5em

;
    

font-family

: 

Helvetica

,

Arial

,

sans-serif

;
    

font-weight

: 

normal

;
    

font-family

: 

"din-condensed-web"

;
    

font-size

: 

11px

;
    

text-transform

: 

uppercase

;
    

letter-spacing

: 

1px

;
    

font-weight

: 

400

;
    

font-style

: 

normal

;
    

line-height

: 

1em

;
    

color

: 

#1d1d1d

;
}


user

 

agent

 

stylesheet




div

 {
    

display

: 

block

;
}


Inherited

 

from

 

section

#yui_3_17_2_1_1471543983225_266

.ProductItem-details




.tweak-product-item-details-alignment-left

 

.ProductItem-details

 {
    

text-align

: 

left

;
}



Inherited

 

from

 

section

#yui_3_17_2_1_1471543983225_267

.ProductItem-summary

.clear




.clear

 {
    

zoom

: 

1

;
}


user

 

agent

 

stylesheet




div

 {
    

display

: 

block

;
}


Inherited

 

from

 

div

#yui_3_17_2_1_1471543983225_265

.sqs-add-to-cart-button-wrapper




Style

 

Attribute

 {
    

visibility

: 

visible

;
}


Inherited

 

from

 

section

#yui_3_17_2_1_1471543983225_266

.ProductItem-details




.tweak-product-item-details-alignment-left

 

.ProductItem-details

 {
    

text-align

: 

left

;
}


Inherited

 

from

 

section

#yui_3_17_2_1_1471543983225_267

.ProductItem-summary

.clear




.clear

 {
    

zoom

: 

1

;
}


Inherited

 

from

 

main

#yui_3_17_2_1_1471543983225_214

.Main

.Main--products-item




.Main

 {
    

background-color

: 

#fff

;
    

font-smoothing

: 

subpixel-antialiased

;
    

osx-font-smoothing

: 

auto

;
}


Inherited

 

from

 

body

#item-57b5e523c534a5cc06ed478f

.tweak-site-width-option-full-width

.tweak-icon-weight-hairline

.tweak-site-border-show

.ancillary-header-top-left-layout-horizontal

.ancillary-header-top-center-layout-horizontal

.ancillary-header-top-right-layout-horizontal

.ancillary-header-bottom-left-layout-horizontal

.ancillary-header-bottom-center-layout-horizontal

.ancillary-header-bottom-right-layout-horizontal

.ancillary-header-branding-position-top-left

.ancillary-header-tagline-position-top-left

.ancillary-header-primary-nav-position-top-right

.ancillary-header-secondary-nav-position-top-left

.ancillary-header-search-position-hide

.ancillary-header-cart-position-top-right

.tweak-header-primary-nav-hover-style-spotlight

.tweak-header-secondary-nav-inherit-styles

.tweak-header-secondary-nav-hover-style-spotlight

.tweak-header-search-style-underlined

.tweak-header-cart-style-text

.tweak-overlay-parallax-enabled

.tweak-footer-layout-stacked

.tweak-footer-stacked-alignment-right

.tweak-footer-business-info-show

.ancillary-mobile-bar-branding-position-top-center

.ancillary-mobile-bar-menu-icon-position-top-left

.ancillary-mobile-bar-search-icon-position-top-right

.ancillary-mobile-bar-cart-position-bottom-center

.tweak-mobile-bar-cart-style-cart

.tweak-mobile-overlay-slide-origin-left

.tweak-mobile-overlay-close-show

.tweak-index-gallery-layout-packed

.tweak-index-gallery-hover-style-fade

.tweak-index-gallery-content-position-top-left

.tweak-index-gallery-content-text-alignment-left

.tweak-quote-block-alignment-center

.tweak-product-list-image-aspect-ratio-11-square

.tweak-product-list-item-hover-behavior-show-alternate-image

.tweak-product-list-meta-position-under

.tweak-product-list-mobile-meta-position-under

.tweak-product-list-meta-alignment-under-center

.tweak-product-list-meta-alignment-overlay-center-center

.tweak-product-list-show-title

.tweak-product-list-show-price

.tweak-product-list-filter-display-top

.tweak-product-list-filter-alignment-center

.tweak-product-item-nav-show-breadcrumb-and-pagination

.tweak-product-item-nav-pagination-style-previousnext

.tweak-product-item-nav-breadcrumb-alignment-left

.tweak-product-item-nav-pagination-alignment-split

.tweak-product-item-gallery-position-left

.tweak-product-item-gallery-design-stacked

.tweak-product-item-gallery-aspect-ratio-11-square

.tweak-product-item-gallery-thumbnail-alignment-left

.tweak-product-item-details-alignment-left

.tweak-product-item-details-show-title

.tweak-product-item-details-show-price

.tweak-product-item-details-show-excerpt

.tweak-product-item-details-excerpt-position-below-price

.tweak-product-item-details-show-share-buttons

.tweak-product-item-details-show-variants

.tweak-product-item-details-show-quantity

.tweak-product-item-details-options-style-square

.tweak-product-item-details-show-add-to-cart-button

.tweak-product-item-details-add-to-cart-button-style-outline

.tweak-product-item-details-add-to-cart-button-shape-square

.tweak-product-item-details-add-to-cart-button-padding-medium

.tweak-product-item-image-zoom-behavior-click

.tweak-product-item-lightbox-enabled

.tweak-product-badge-style-none

.tweak-product-badge-position-top-right

.tweak-product-badge-inset-floating

.event-thumbnails

.event-thumbnail-size-32-standard

.event-date-label

.event-list-show-cats

.event-list-date

.event-list-time

.event-list-address

.event-excerpts

.event-item-back-link

.tweak-blog-meta-primary-category

.tweak-blog-meta-secondary-date

.tweak-blog-list-style-grid

.tweak-blog-list-separator-show

.tweak-blog-list-alignment-left

.tweak-blog-list-item-image-show

.tweak-blog-list-item-image-aspect-ratio-grid-23-standard-vertical

.tweak-blog-list-item-image-aspect-ratio-stacked-11-square

.tweak-blog-list-item-title-show

.tweak-blog-list-item-excerpt-show

.tweak-blog-list-item-body-show

.tweak-blog-list-item-readmore-inline

.tweak-blog-list-item-meta-position-below-content

.tweak-blog-list-pagination-link-label-show

.tweak-blog-list-pagination-link-icon-weight-light

.tweak-blog-item-alignment-center

.tweak-blog-item-meta-position-below-title

.tweak-blog-item-share-position-below-content

.tweak-blog-item-pagination-link-label-show

.tweak-blog-item-pagination-link-title-show

.tweak-blog-item-pagination-link-meta-hide

.tweak-blog-item-pagination-link-icon-weight-light

.gallery-design-slideshow

.aspect-ratio-auto

.lightbox-style-dark

.gallery-navigation-bullets

.gallery-info-overlay-show-on-hover

.gallery-aspect-ratio-32-standard

.gallery-arrow-style-no-background

.gallery-transitions-fade

.gallery-show-arrows

.gallery-auto-crop

.hide-opentable-icons

.opentable-style-dark

.newsletter-style-dark

.small-button-style-outline

.small-button-shape-square

.medium-button-style-outline

.medium-button-shape-square

.large-button-style-outline

.large-button-shape-square

.button-style-outline

.button-corner-style-square

.tweak-product-quick-view-button-style-docked

.tweak-product-quick-view-button-position-center

.tweak-product-quick-view-lightbox-excerpt-display-truncate

.tweak-product-quick-view-lightbox-show-arrows

.tweak-product-quick-view-lightbox-show-close-button

.tweak-product-quick-view-lightbox-controls-weight-light

.tweak-share-buttons-style-icon-only

.tweak-share-buttons-icons-show

.tweak-share-buttons-standard-background-color

.native-currency-code-usd

.view-item

.collection-57b4a4b9197aea1f049626a2

.collection-layout-default

.collection-type-products

.mobile-style-available

.has-logo-image

.enable-load-effects

.has-primary-nav




body

.tweak-site-width-option-full-width

, 

body

.tweak-site-width-option-full-background

 {
    

background-color

: 

#fff

;
    

font-smoothing

: 

subpixel-antialiased

;
    

osx-font-smoothing

: 

auto

;
}


body

 {
    

font-family

: 

Arial

,

Helvetica

,

sans-serif

;
    

font-weight

: 

400

;
    

font-size

: 

16px

;
    

letter-spacing

: 

0em

;
    

line-height

: 

1.6em

;
    

font-family

: 

"proxima-nova"

;
    

font-size

: 

15px

;
    

line-height

: 

2em

;
    

text-transform

: 

none

;
    

letter-spacing

: 

.04em

;
    

font-weight

: 

300

;
    

font-style

: 

normal

;
    

color

: 

#878787

;
}


Inherited

 

from

 

html

#yui_3_17_2_1_1471543983225_217

.yui3-js-enabled

.js

.flexbox

.canvas

.canvastext

.webgl

.no-touch

.hashchange

.history

.draganddrop

.rgba

.hsla

.multiplebgs

.backgroundsize

.borderimage

.borderradius

.boxshadow

.textshadow

.opacity

.cssanimations

.csscolumns

.cssgradients

.cssreflections

.csstransforms

.no-csstransforms3d

.csstransitions

.video

.audio

.svg

.inlinesvg

.svgclippaths

.wf-proximanova-n3-active

.wf-proximanova-n4-active

.wf-futurapt-n3-active

.wf-futurapt-n4-active

.wf-futurapt-n5-active

.wf-dincondensedweb-n4-active

.wf-proximanova-n1-active

.wf-proximanova-i1-active

.wf-proximanova-i3-active

.wf-proximanova-i4-active

.wf-proximanova-n5-active

.wf-proximanova-i5-active

.wf-proximanova-n6-active

.wf-proximanova-i6-active

.wf-proximanova-n7-active

.wf-proximanova-i7-active

.wf-proximanova-n8-active

.wf-proximanova-i8-active

.wf-proximanova-n9-active

.wf-proximanova-i9-active

.wf-bebasneue-n4-active

.wf-futurapt-i3-active

.wf-futurapt-i5-active

.wf-futurapt-n7-active

.wf-futurapt-i7-active

.wf-futurapt-i4-active

.wf-futurapt-n8-active

.wf-futurapt-i8-active

.wf-active




html

 {
    

font-family

: 

sans-serif

;
    

text-size-adjust

: 

100%

;
    

text-size-adjust

: 

100%

;
}
  

</

style

>

 

</

head

>

                
 

<

body

>

                    
 

<

center

>

<

div

 

class

=

"product-quantity-input"

 

data-item-id

=

"57b5e65703596ee216d93c7b"

>


  

<

div

 

class

=

"quantity-label"

>

Quantity:

</

div

>


  

<

input

 

size

=

"4"

 

max

=

"9999"

 

min

=

"1"

 

value

=

"1"

 

type

=

"number"

 

step

=

"1"

>

</

input

>




</

div

>





<

br

>





<

div

 

class

=

"sqs-add-to-cart-button-wrapper"

>




<

div

 

class

=

"sqs-add-to-cart-button sqs-suppress-edit-mode sqs-editable-button "

 

data-collection-id

=

"57b4a4b9197aea1f049626a2"

 

data-item-id

=

"57b5e65703596ee216d93c7b"

 

data-original-label

=

"ATB"

>




<

div

 

class

=

"sqs-add-to-cart-button-inner"

>

</

div

>

ADD TO BAG

</

div

>





<

br

>



 

<

div

 

class

=

"ProductItem-details-share"

>

<

div

 

class

=

"Share sqs-share-buttons"

 

data-item-identifier

=

"57b5e65703596ee216d93c7b"

 

data-item-path

=

"/revitalizing-cream"

>


   

<

div

 

class

=

"Share-buttons"

>

 

</

div

>

 

</

body

>