THE ARGAN OIL ELIXIR
FREE SHIPPING
ON ALL U.S. ORDERS
HOW TO USE
Drop 2-3 drops of oil into the palm of your hand and add a small splash of water or a spritz of facial mist to emulsify—spread and massage in the mixture with your hands starting from your forehead, nose and eye area and radiating out—don't forget the neck and décolletage. Finish by applying your moisturizer of choice— we of course, love this one.
BENEFITS
IMMEDIATE
The best kept beauty secret of Morocco, our 100% Pure Organic Argan Oil elixir is the purest and highest grade out there. The way our oil is delicately cold-pressed ensures that its high concentration of Vitamin E and essential fatty acids aren't lost in the process, making it the most effective oil to nourish, heal and condition your skin, hair, feet, cuticles, and nails.
Hand crushed and cold pressed in Morocco by a collective of Berber women, it's the overachiever of beauty oils—clinically proven to change the way in which your skin cells regenerate, slowly erasing sun spots and freckles and correcting and perfecting every dimension of what we think makes skin look healthy and truly beautiful. This light weight, pale gold liquid is easy to use, has no funny smells, and is the best way to upgrade your skincare routine naturally and luxuriously. Ideal for all ages and skin types.

1 FL. Oz / 30 ML
$50
FREE SHIPPING
ON ALL U.S. ORDERS
BEHIND THE INGREDIENTS
ARGAN OIL — is extremely rich in vitamin E—containing two to three times the amount in olive oil—and powerful antioxidants that neutralize free radicals. Plus it's anti-inflammatory, highly moisturizing, and easily absorbable.

Our Ingredients List

CLAIMS

APPROPRIATE FOR ALL SKIN TYPES
SOAP FREE
PARABEN FREE
SULFATE FREE

FRAGRANCE FREE
100% ORGANIC & NATURAL

NOT TESTED ON ANIMALS
SOCIALLY SUSTAINABLE
FREE DELIVERY
Within the U.S.
SOCIAL IMPACT
This product will donate the equivalent of 1 textbook to the children in the Argan collectives in South East Morocco.
Kate R.
Mill Valley, CA



"I really love this argan essence. I put it on at night because it feels heavier than the Prickly Pear, so I'm not sure it's great for day use. I really concentrate it around my eyes because my skin used to get really dry and crepey there, but the Argan oil is really helping."
Sabine C.
Signal Mountain, TN



"I've used Argan Oil before but this stuff is the real deal. You can tell it's pure and potent. You can use this on your skin, hair, cuticles, as a moisturizer, pretty much anything. Personally, I like to use this as an overnight hair treatment - I run this through my hair, pull it up in a ponytail, go to bed, then wash out the next day. It makes my hair soft and shiny without being greasy - pretty incredible stuff. "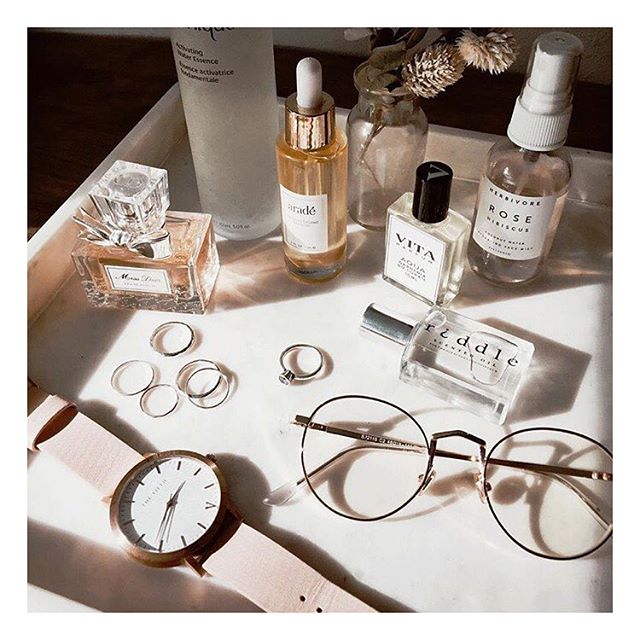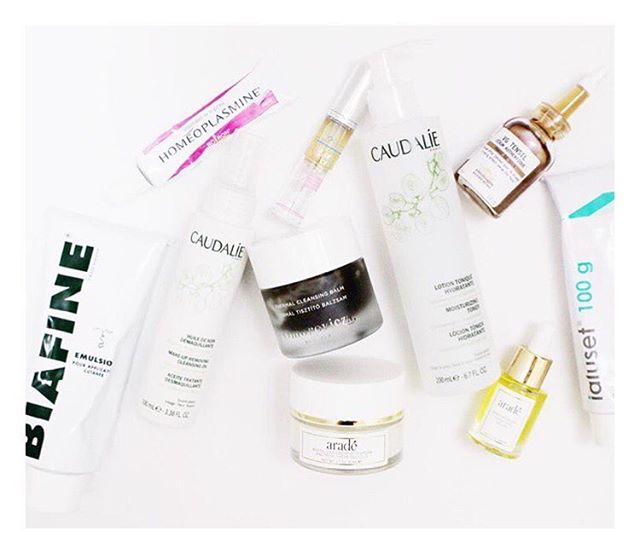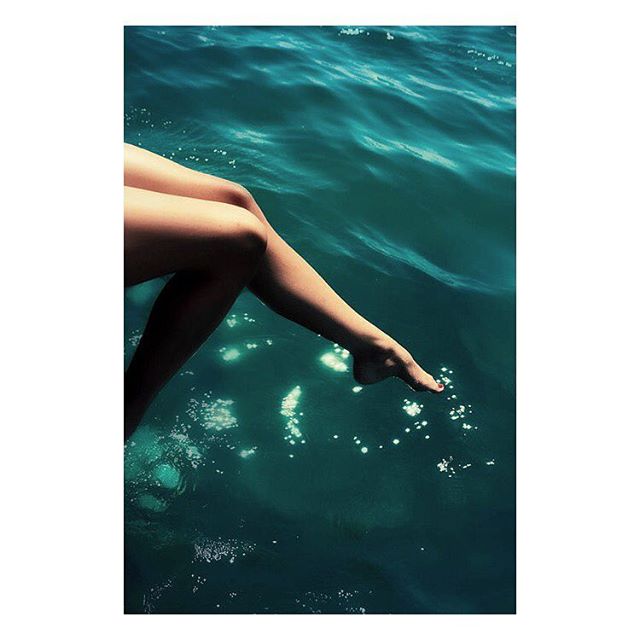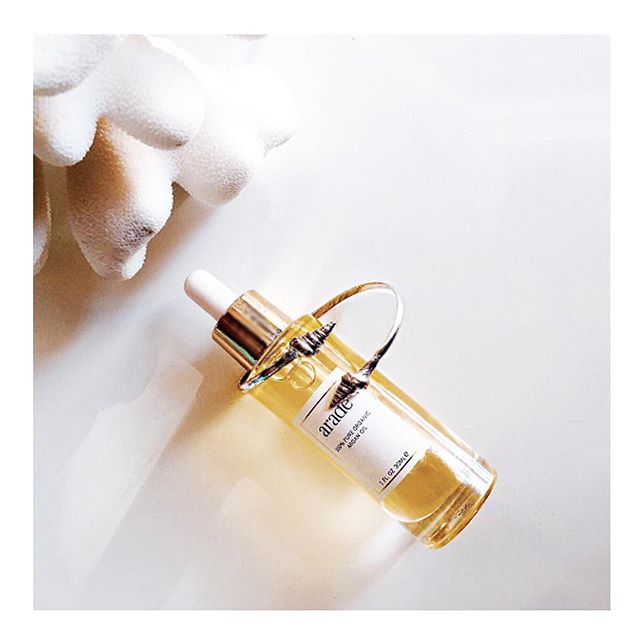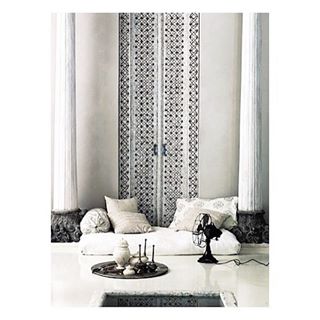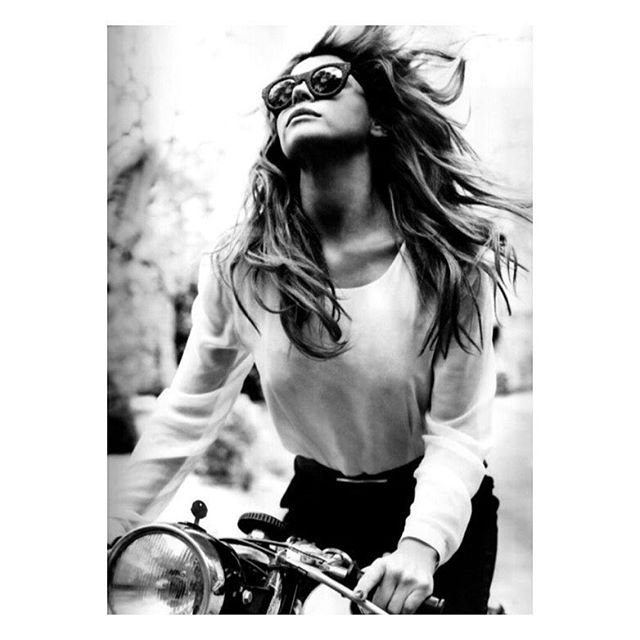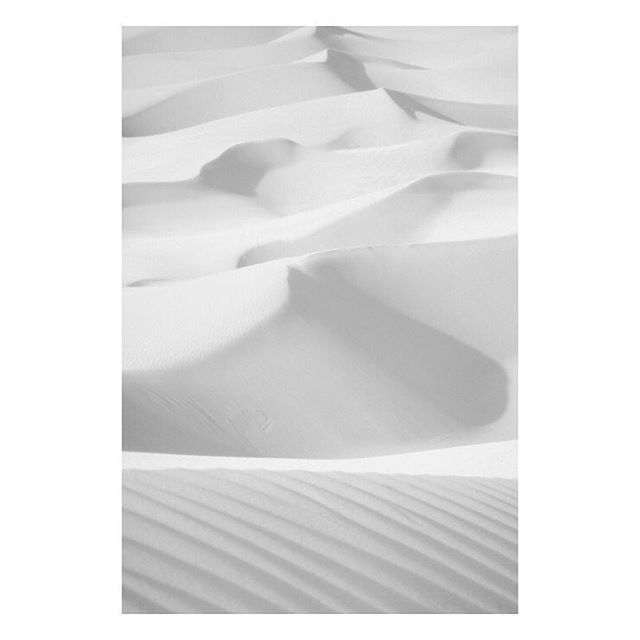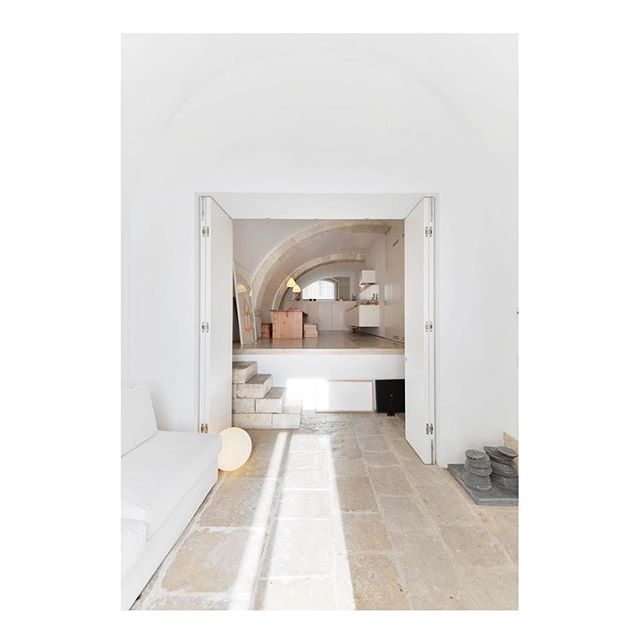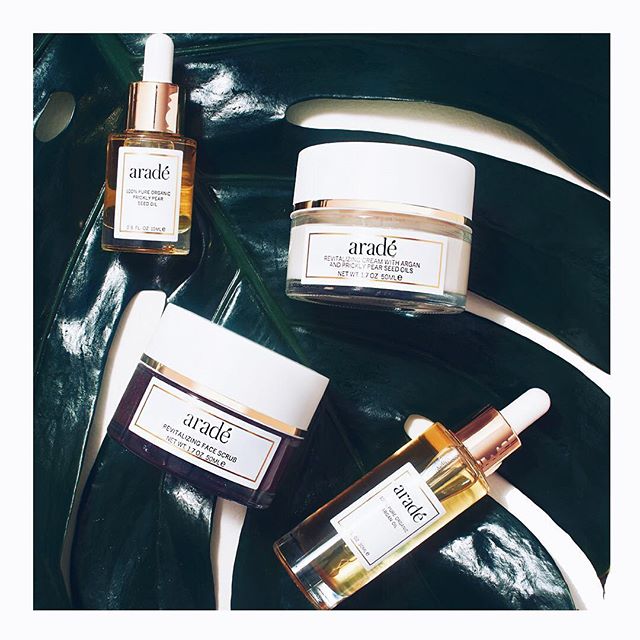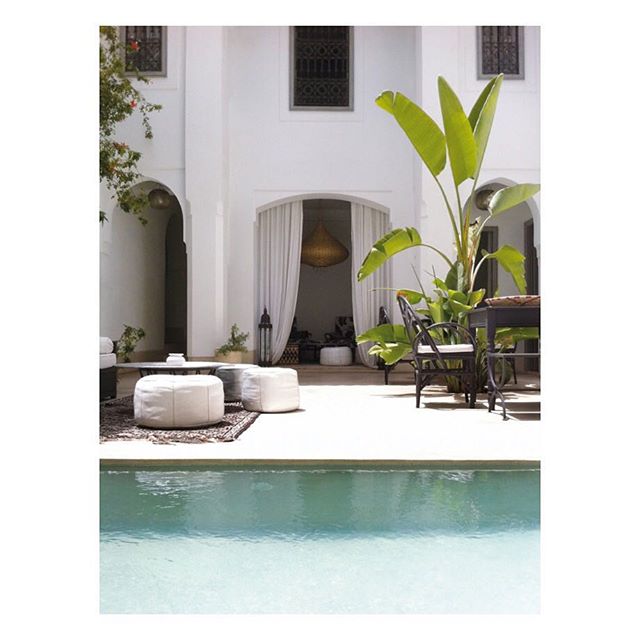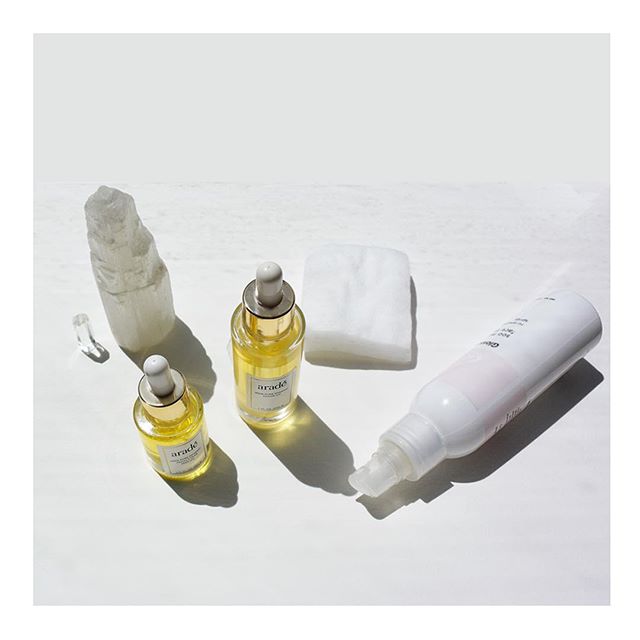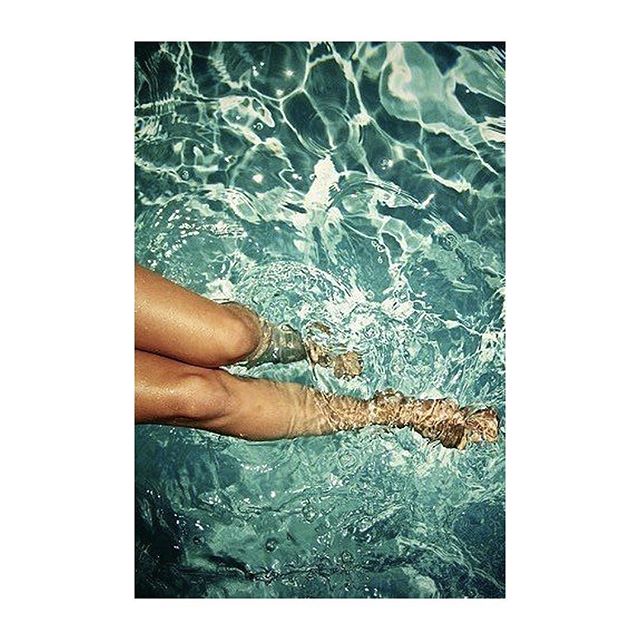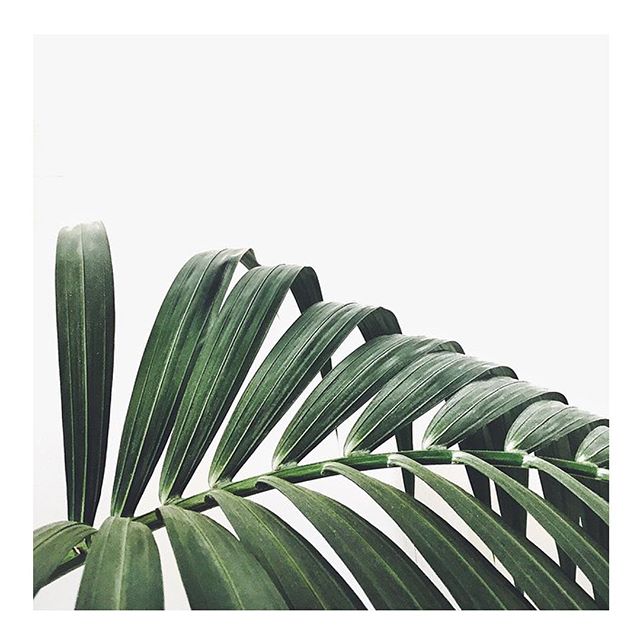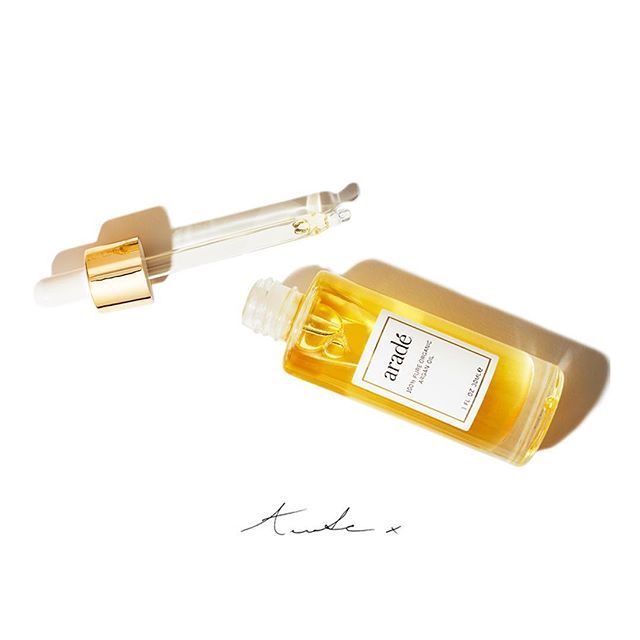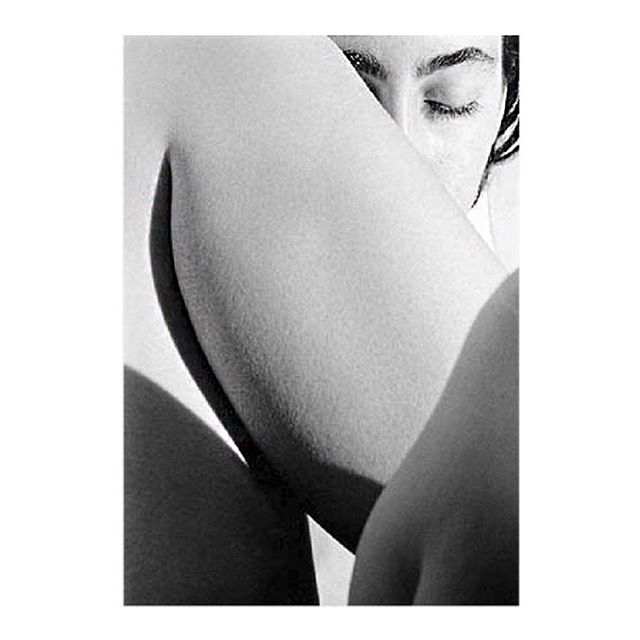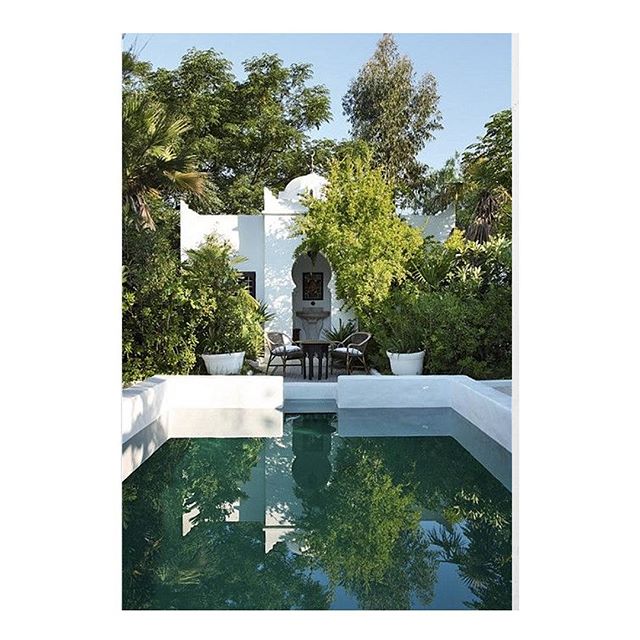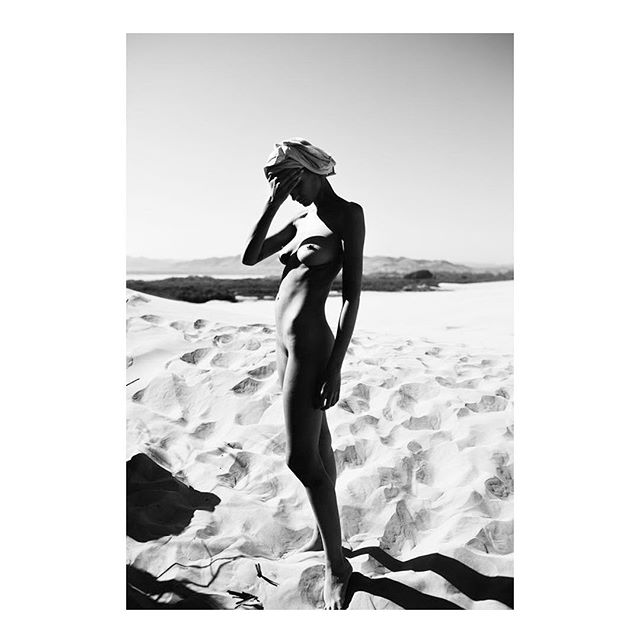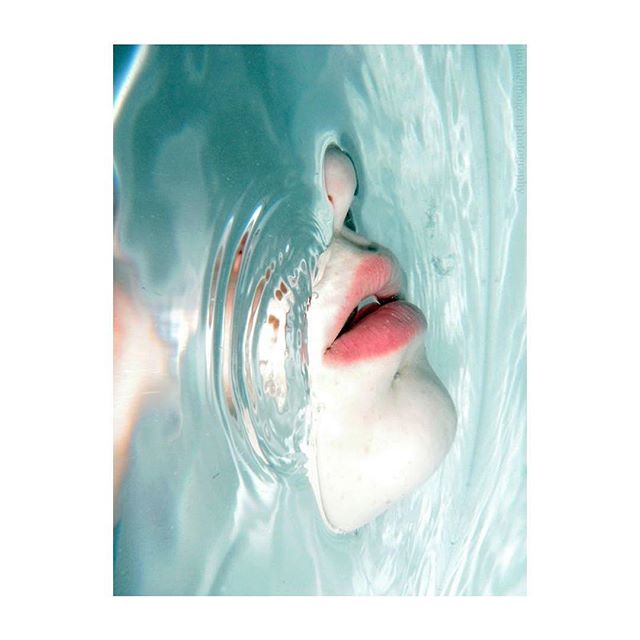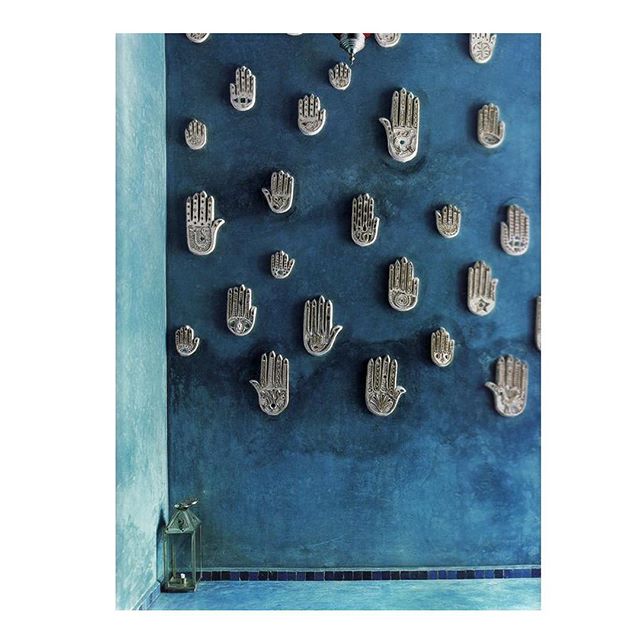 HAVE YOU TRIED IT?
SHARE YOUR THOUGHTS