THE REVITALIZING CREAM WITH ARGAN & PRICKLY PEAR SEED OILS
FREE SHIPPING
All U.S. Orders
When two superhero oils—such as Argan and Prickly Pear Seed oils—combine forces, the results are formidable, each one packing considerable punch in correcting skin's damage—first by delivering incredible, good moisture, which primes, perfects and protects skin. This cream is light but sinks into the skin in a matter of moments to impart its magic—subtly plumping your skin cells with the moisture and nutrients it craves—all without feeling heavy, sliding off, or making skin shiny. It also perfects the 6 dimensions that we think make good skincare truly great with it's nourishing formula loaded with tocopherols essential fatty acids.

NET WT. 1.7 OZ / 50ML

$90
FREE SHIPPING
All U.S. Orders
HOW TO USE
Apply onto clean skin. You'll instantly feel the moisturizing benefits as your skin soaks it in. Smooth over your face, neck, and dab lightly along the orbital bone under and around the eye. For best results, apply both day and night.
BENEFITS
BEHIND THE INGREDIENTS
Prickly Pear Seed Oil—An exceptionally high concentration of tocopherols imparts an unparalleled level of natural antioxidants along with antimicrobial agents into your skincare routine.
Argan Oil — is extremely rich in vitamin E—containing two to three times the amount in olive oil—and powerful antioxidants that neutralize free radicals. Plus it's anti-inflammatory, highly moisturizing, and easily absorbable
Our Ingredients List

CLAIMS
APPROPRIATE FOR ALL SKIN TYPES
SOAP FREE
PARABEN FREE
SULFATE FREE
96% FROM NATURAL INGREDIENTS

NOT TESTED ON ANIMALS
SOCIALLY SUSTAINABLE
Mie G.
Seattle, WA



"It just melts and sinks into my skin and makes it feel plumped up but still matte. i've been using it at night but started to using it during the day too. Definitely makes my skin happy, no angry dryness, redness or oiliness. Even though I'm in my 30s, my skin feels like it can handle a lot more—like how it did when I was in college— I don't look as tired / it doesn't take as much to make it bounce back."
Sabine C.
signal Mountain, TN



"This would be my favorite product out of everything I tried. I'm always looking for a good night time moisturizer that's not too heavy, not too greasy, but still does something for my skin. With both Argan and Prickly Pear Seed Oils and Aloe Vera, I can already tell this is going to be great during the summer months when my skin's dry and sunburned."
Kate R.
Mill Valley, CA



"Feels really smooth and luxurious. It makes my face feel really soft, but I don't love the smell. The other products don't have much of a smell. The cream has a stronger scent that makes it smell like all of the other face-creams out there."
FREE DELIVERY
Within the Continental U.S.
SOCIAL IMPACT
This product will donate the equivalent of
1 textbook to children in the Argan collectives in South East Morocco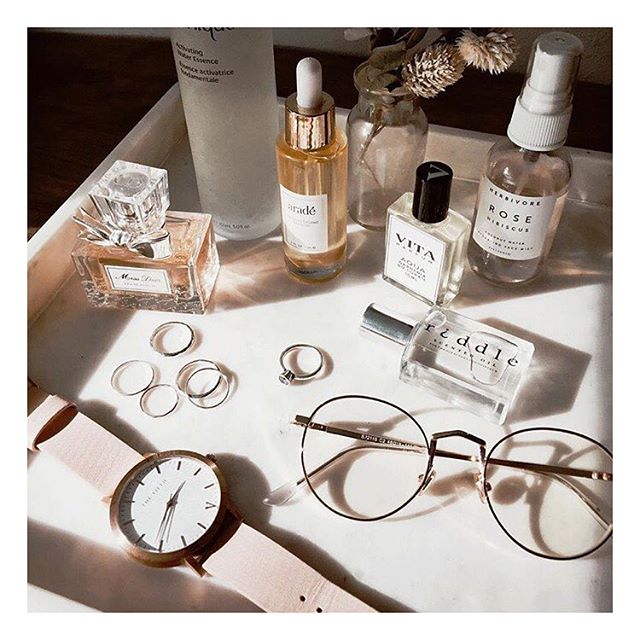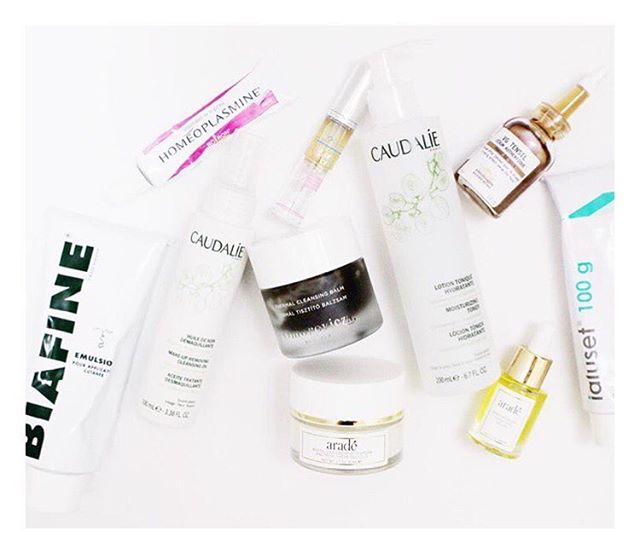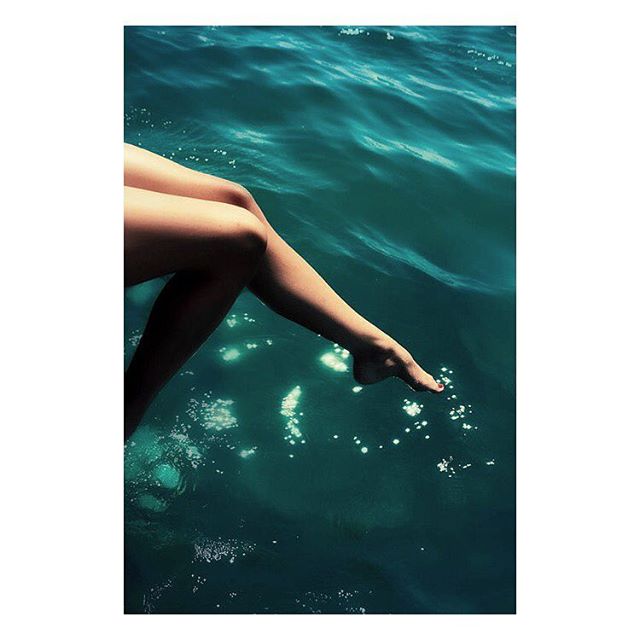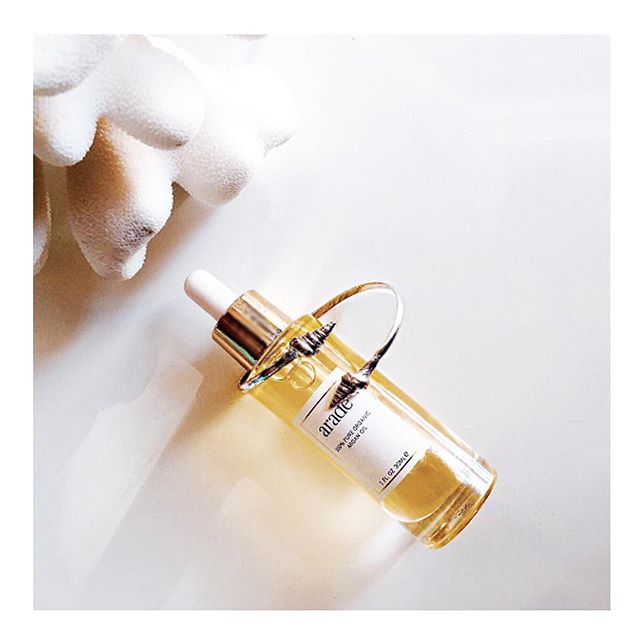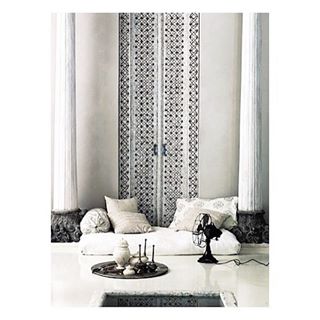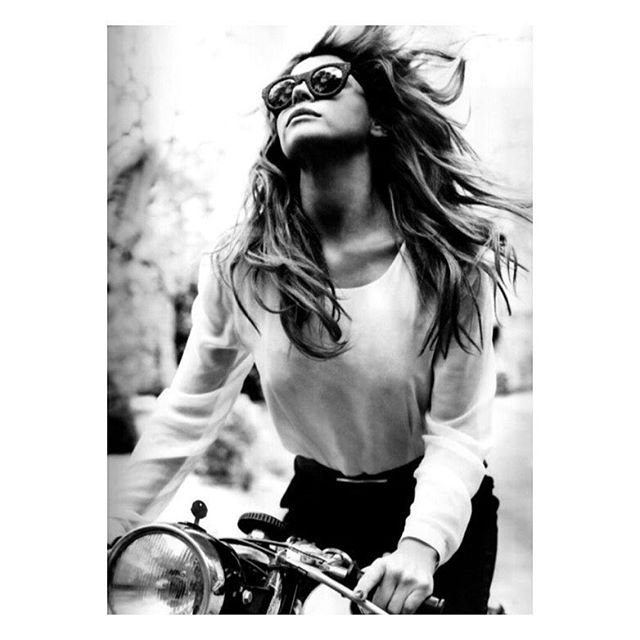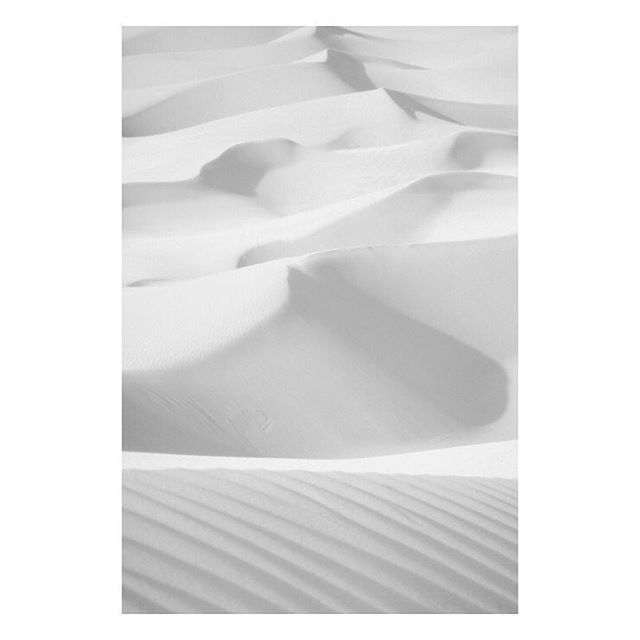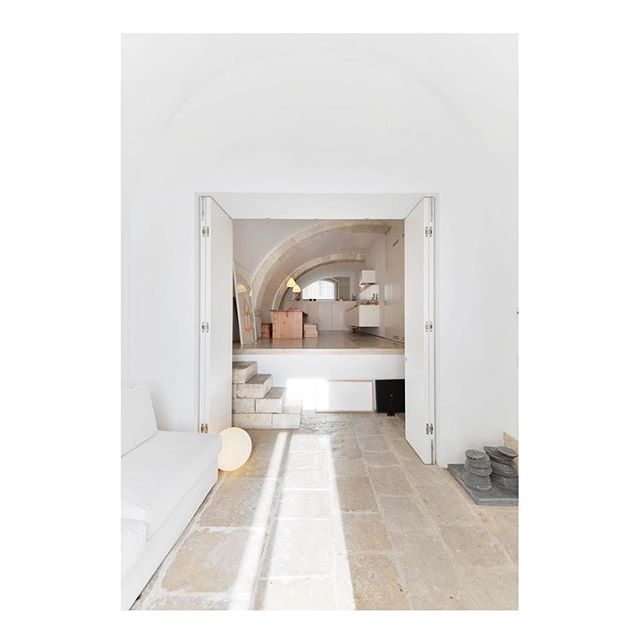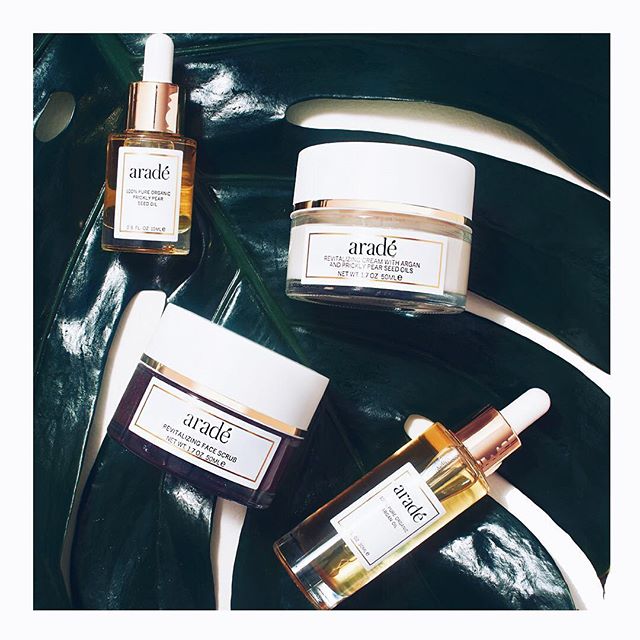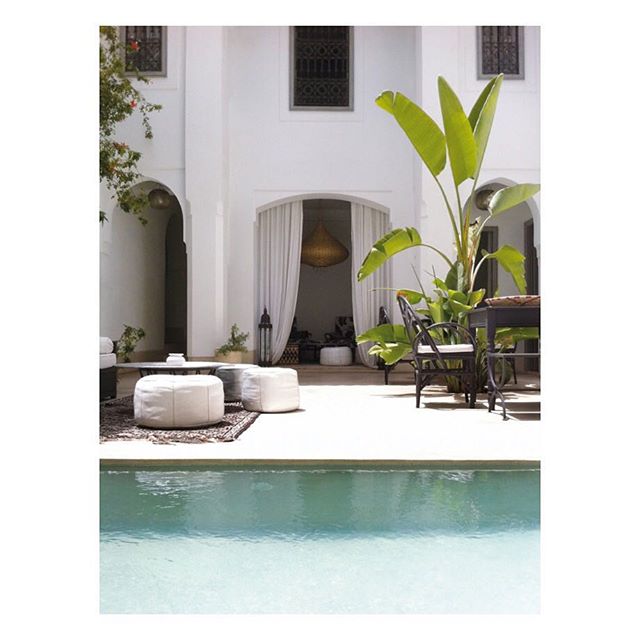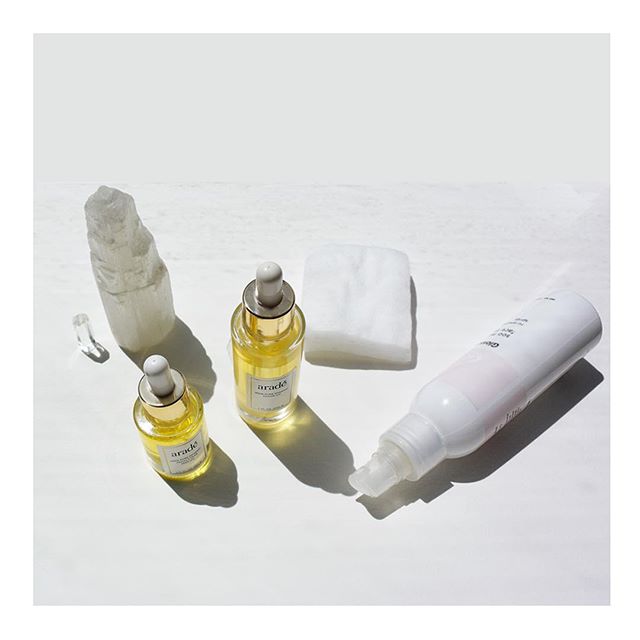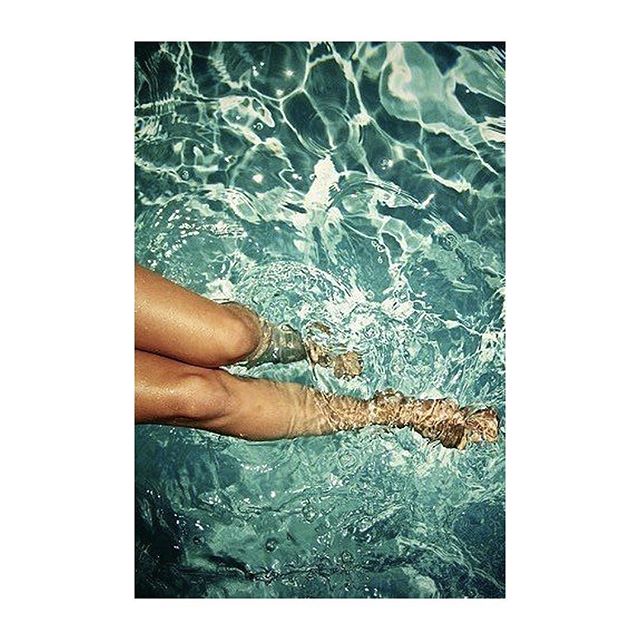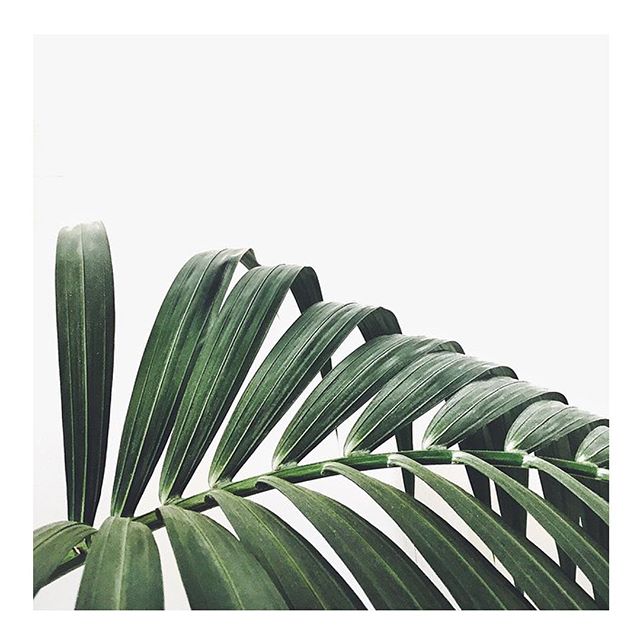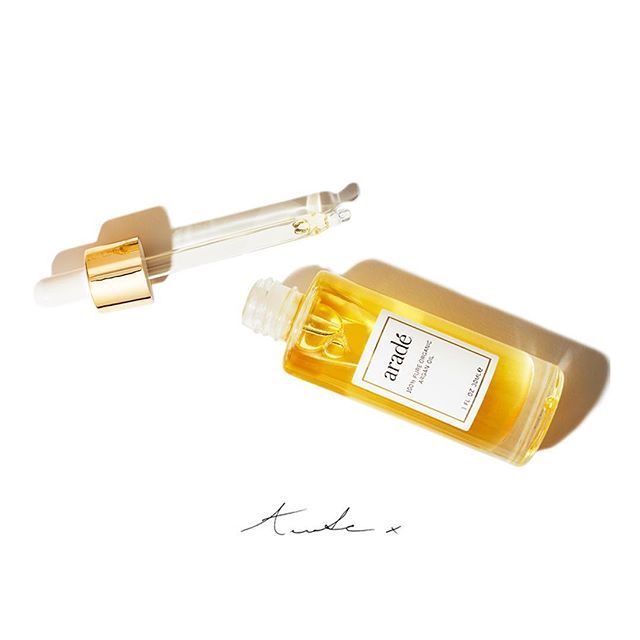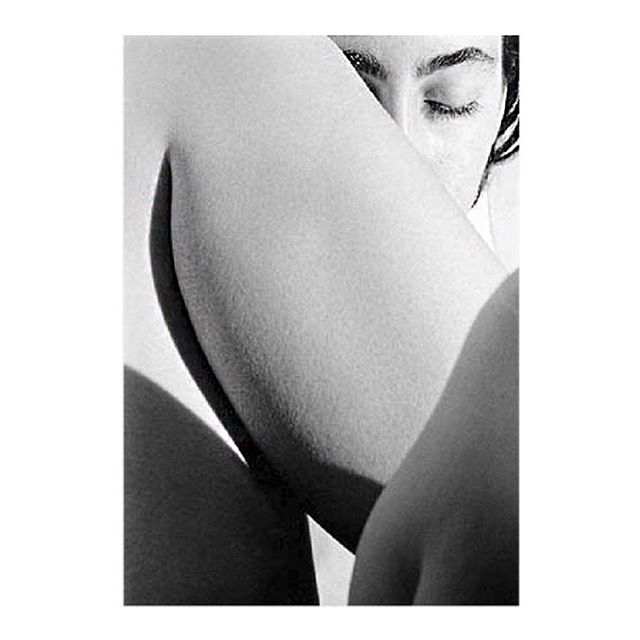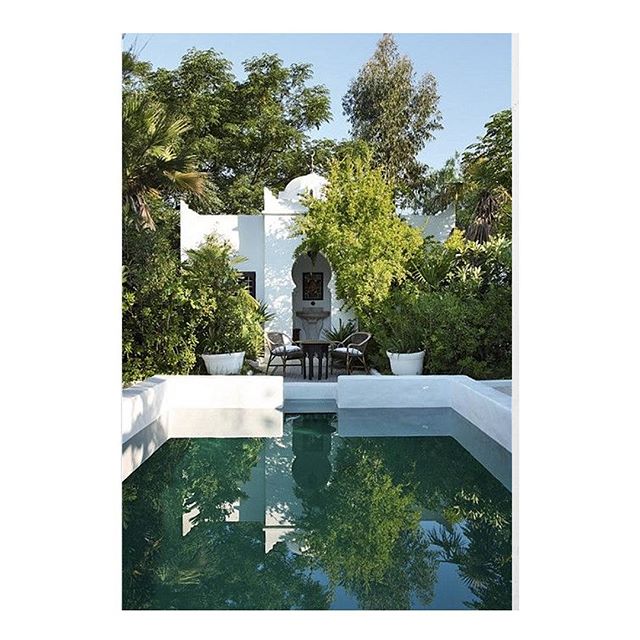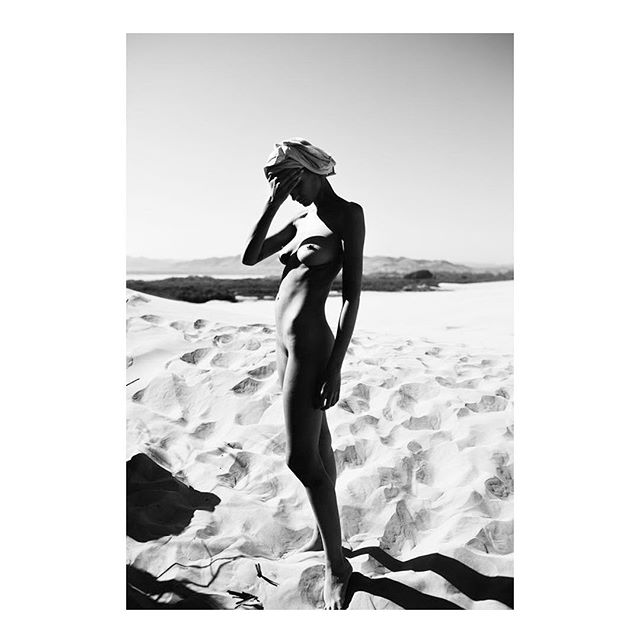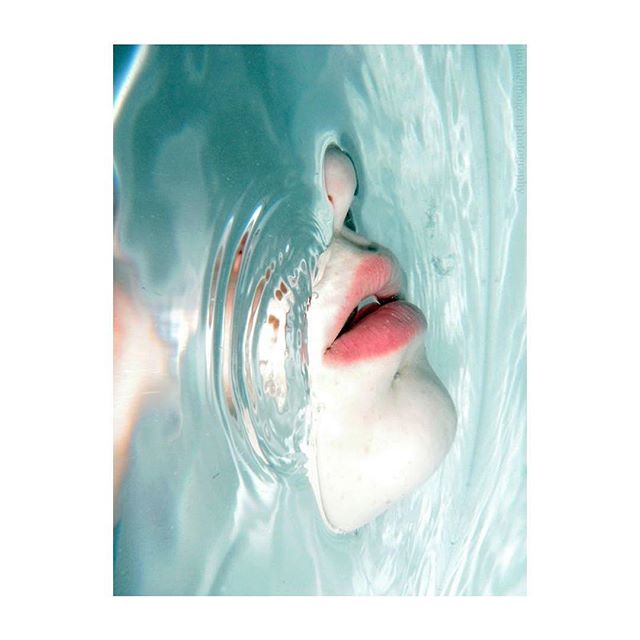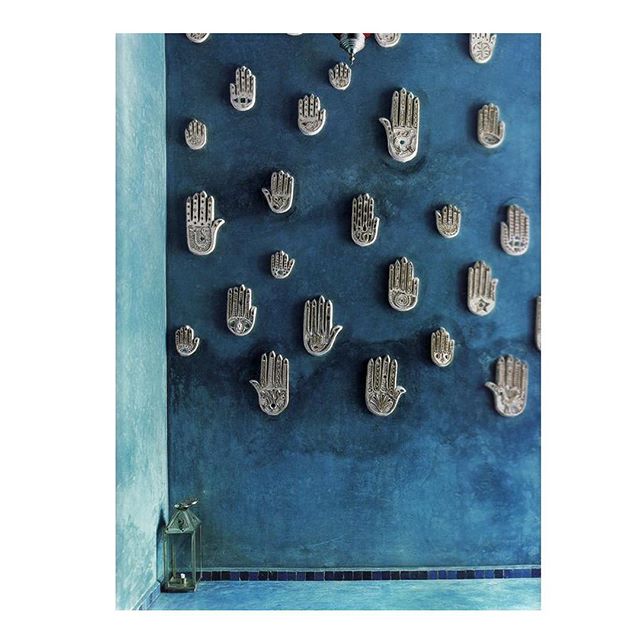 HAVE YOU TRIED IT?
SHARE YOUR THOUGHTS