THE PRICKLY PEAR SEED OIL ELIXIR
FREE SHIPPING
ON U.S. ORDERS
The superhero face oil of face oils, our prickly pear seed oil not only has 3 times the amount of tocopherols found in avocado oil and 30 times the amount of Vitamin E content than coconut oil, it is also antimicrobial, keeping skin clear of impurities and pollutants, and correcting skin's overall clarity over time while it perfects and protects your skin's other dimensions.
Prickly Pear Seed Oil Elixir is also rich in vital fatty acids. It boasts 88% unsaturated fatty acids, of which 70% is linoleic acid, which is packed with anti-oxidants and linked to cancer prevention. This cold pressed face oil has a beautiful light weight finish and feel and soaks into skin easily—plus, no funny smell.

0.5 FL. Oz / 15ML
$80
FREE SHIPPING
ON U.S. ORDERS
HOW TO USE
Drop 2-3 drops of oil into the palm of your hand and add a splash of water or a spritz of facial mist to emulsify—spread and massage in the mixture with your hands starting from your forehead, nose and eye area and radiating out—don't forget the neck and décolletage. Finish by applying your moisturizer of choice—we of course love this one.
BENEFITS
immediate
BEHIND THE INGREDIENTS
Prickly Pear Seed Oil — An exceptionally high concentration of these super hero oils imparts an unparalleled level of natural antioxidants and antimicrobial agents into your cleansing routine.
Our Ingredients List

CLAIMS

APPROPRIATE FOR ALL SKIN TYPES
SOAP FREE
PARABEN FREE
SULFATE FREE
FRAGRANCE FREE

100% ORGANIC & NATURAL

NOT TESTED ON ANIMALS
SOCIALLY SUSTAINABLE
FREE DELIVERY
Within the U.S.
SOCIAL IMPACT
This product will donate the equivalent of
1 textbook to children in the Argan collectives in South East Morocco.
MARIELA R.
MIAMI, FL



"Truly pure magic. It hydrates, calms, restores, repairs blemishes…you name it."
Kate R.
Mill Valley, CA



"I use the Prickly Pear Oil in the morning under the revitalizing cream. My skin just drinks in the Prickly Pear. I find it lighter than the Argan oil, so it's better for day. I think it really helps seal in my skin's moisture. I actually look dewy! "
Sabine C.
Signal Mountain, TN



"Apparently this is one of the rarest oils on earth... probably true since most people (or at least most people I know) have never heard of it. I like to use this as a night time moisturizer on my face and neck. "
Mie G.
Seattle, WA



"I've noticed since using this every other night for the past 4 weeks that my skin is brighter and my pores seem smaller, plus my skin seems overall much softer. I don't know how but not complaining!" "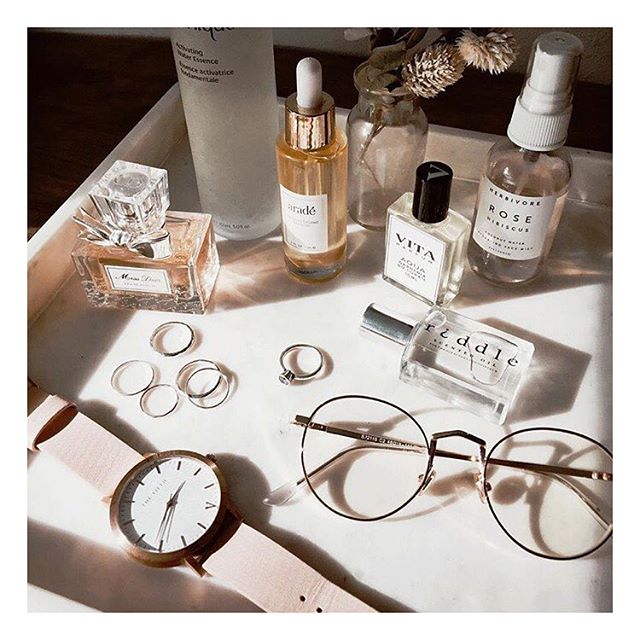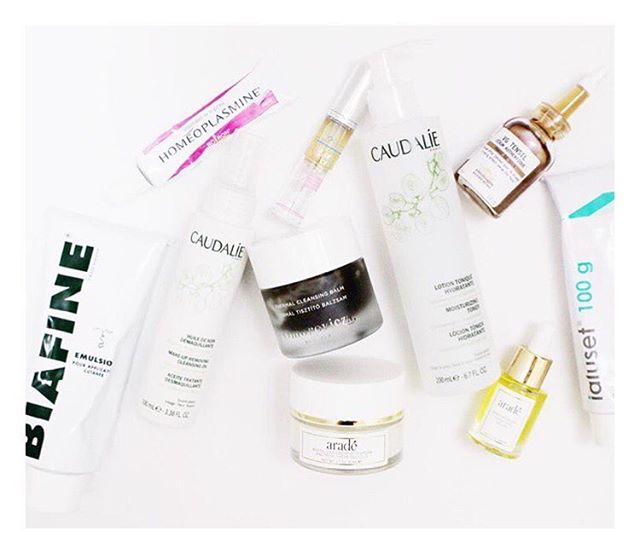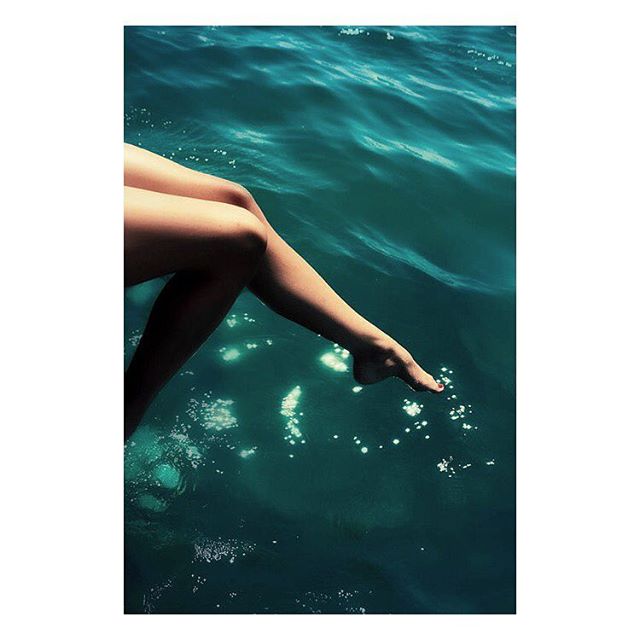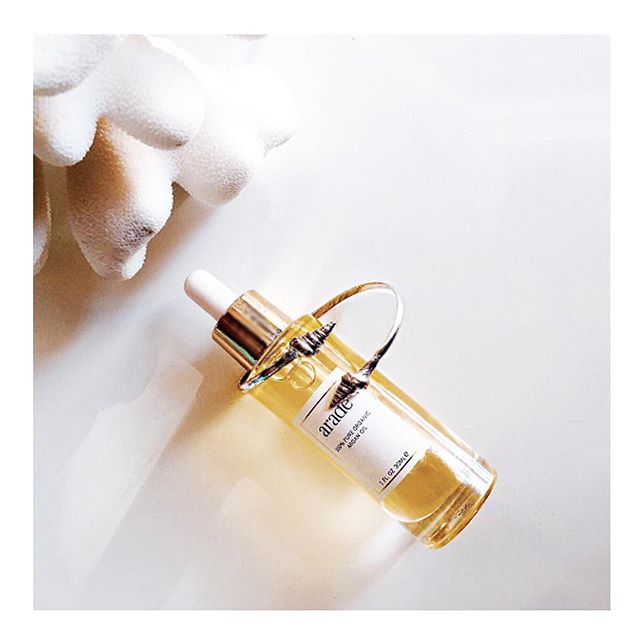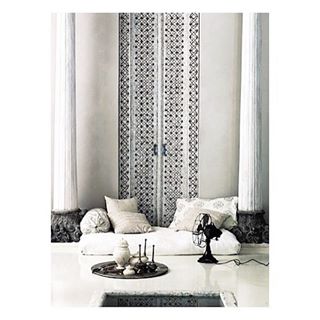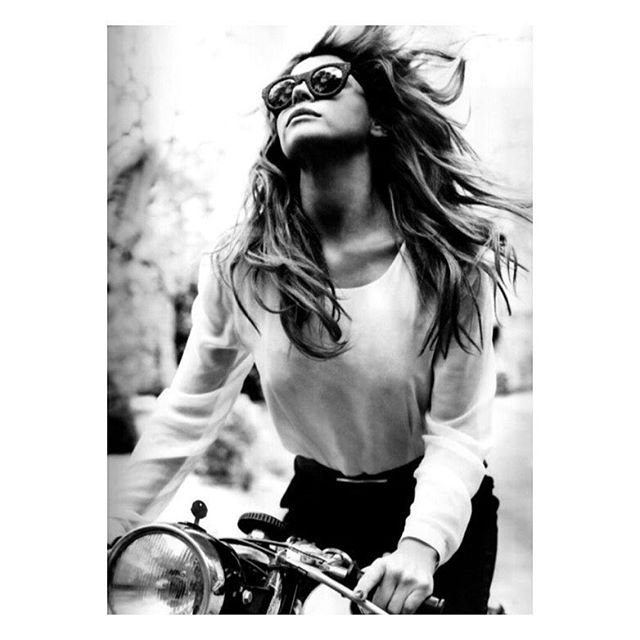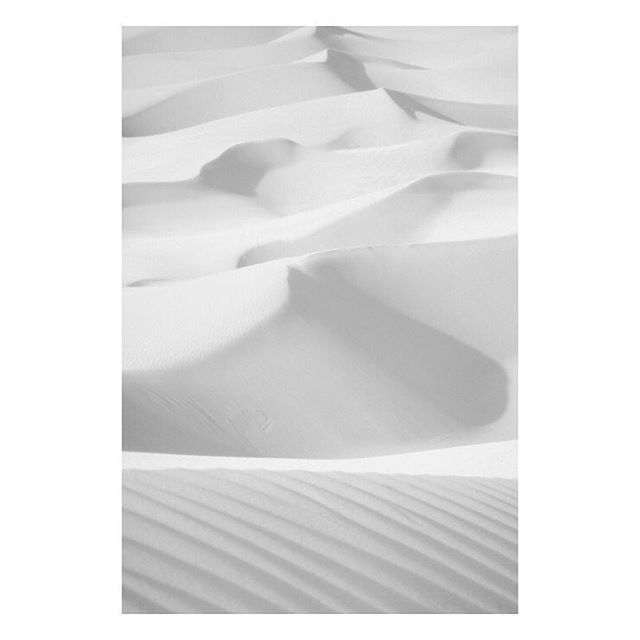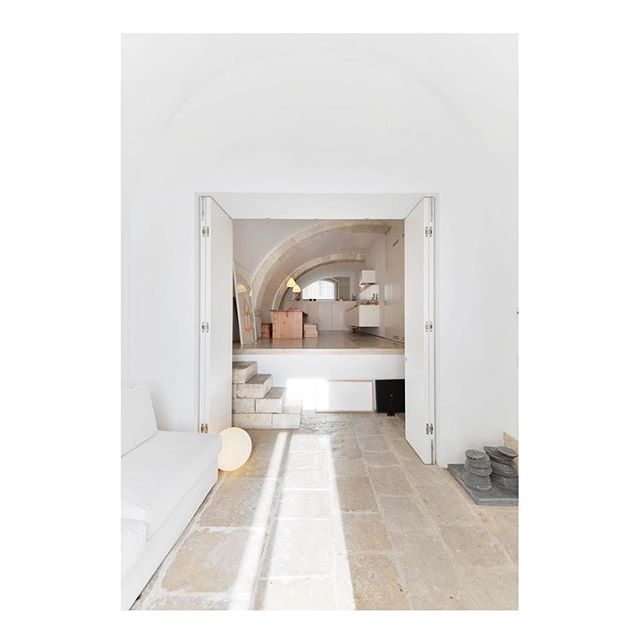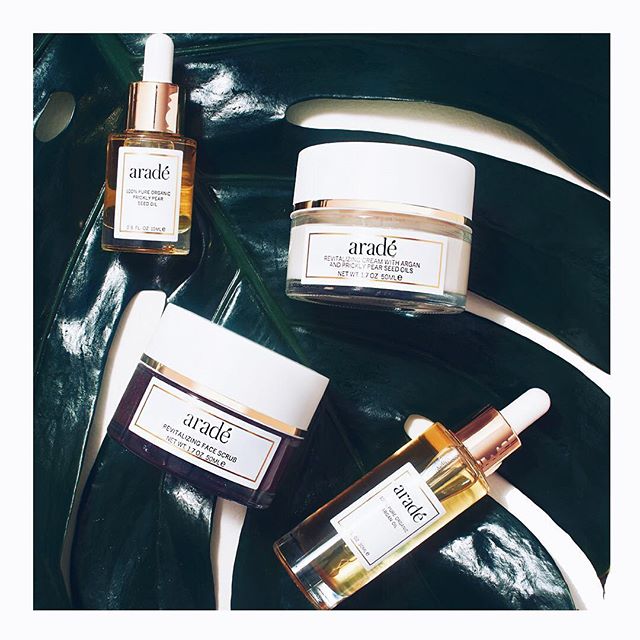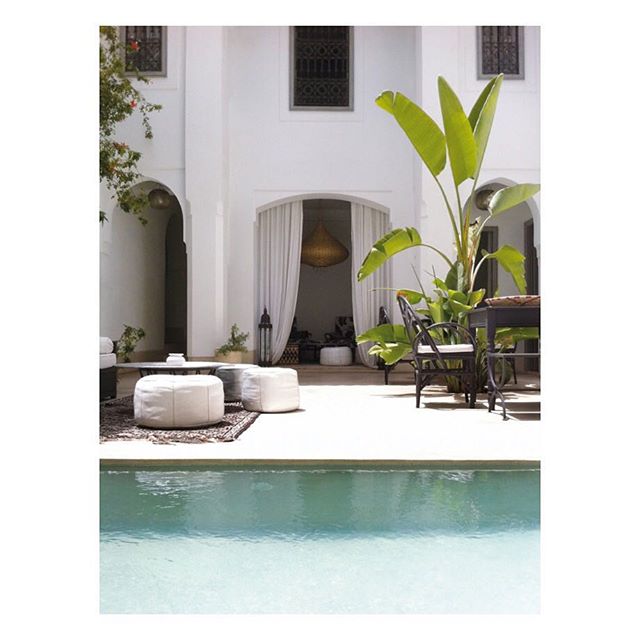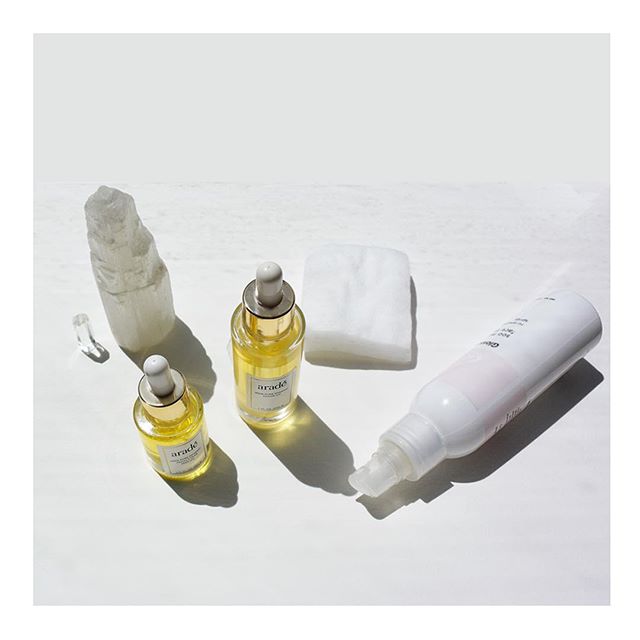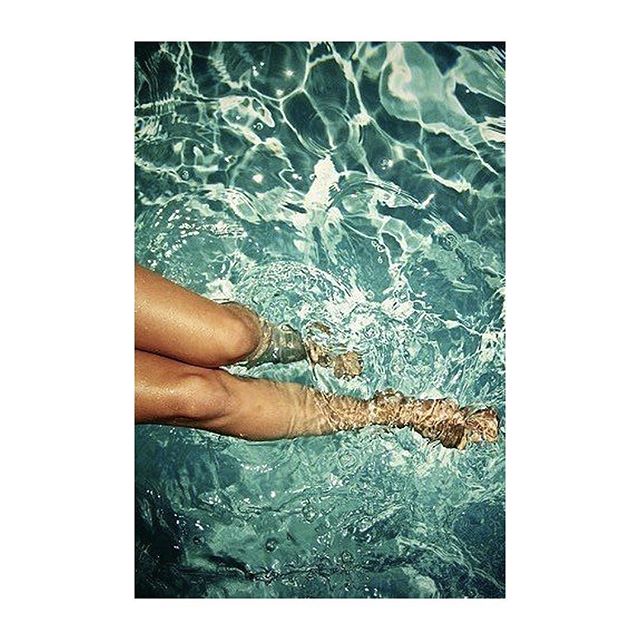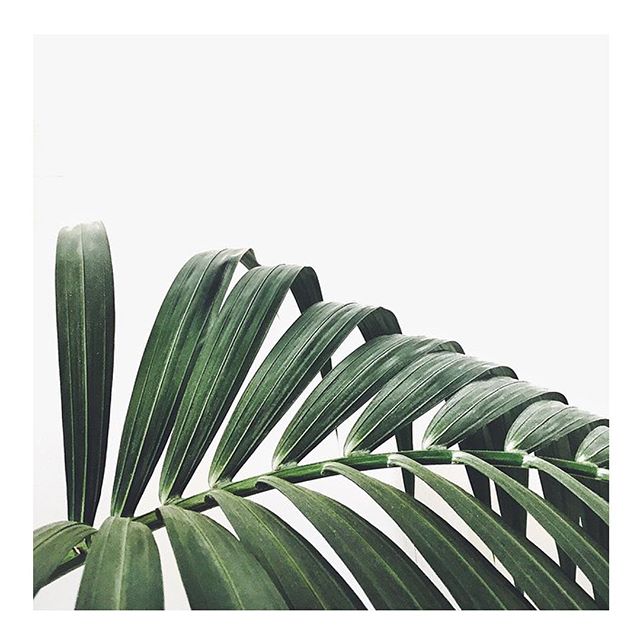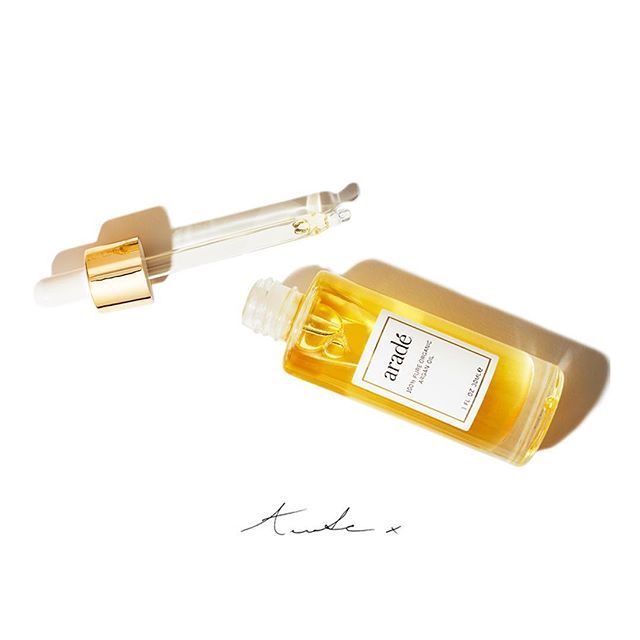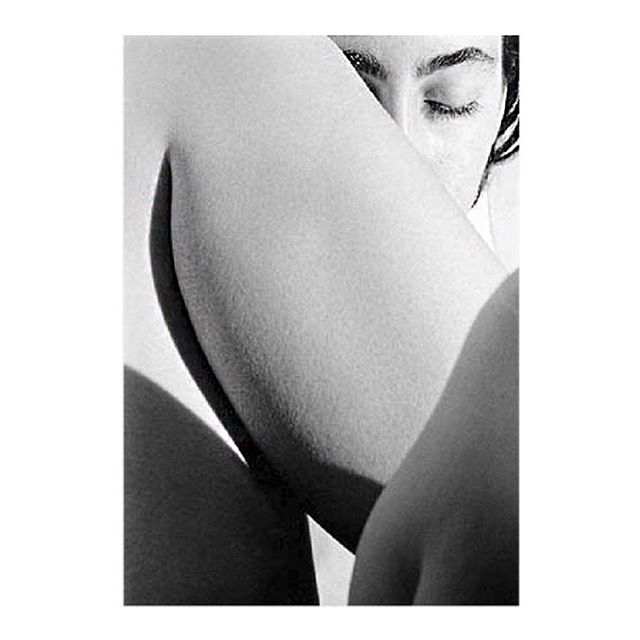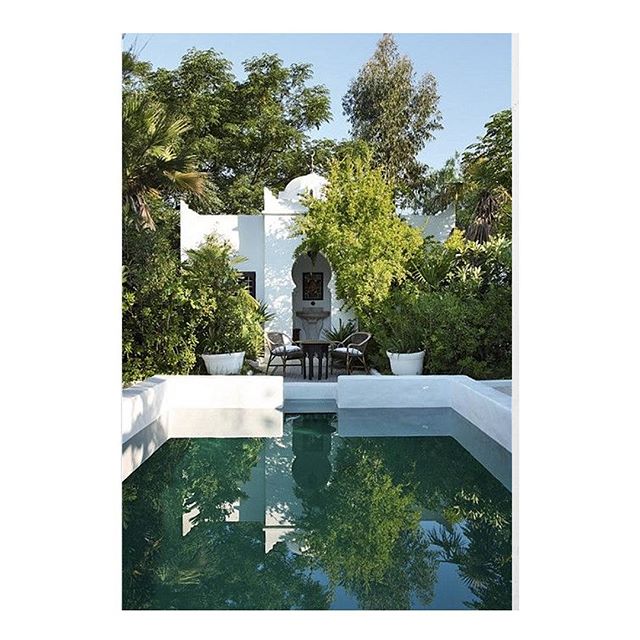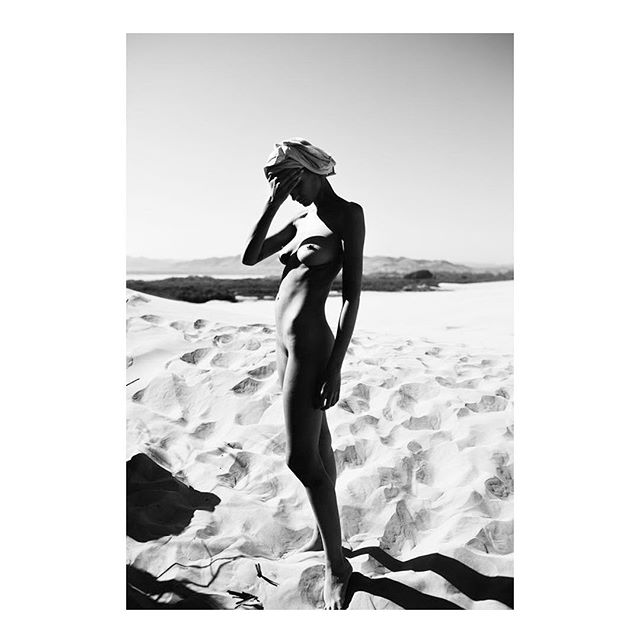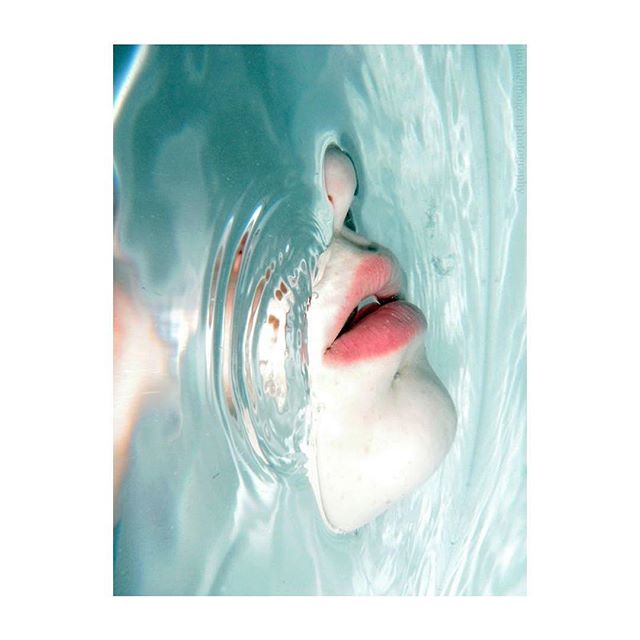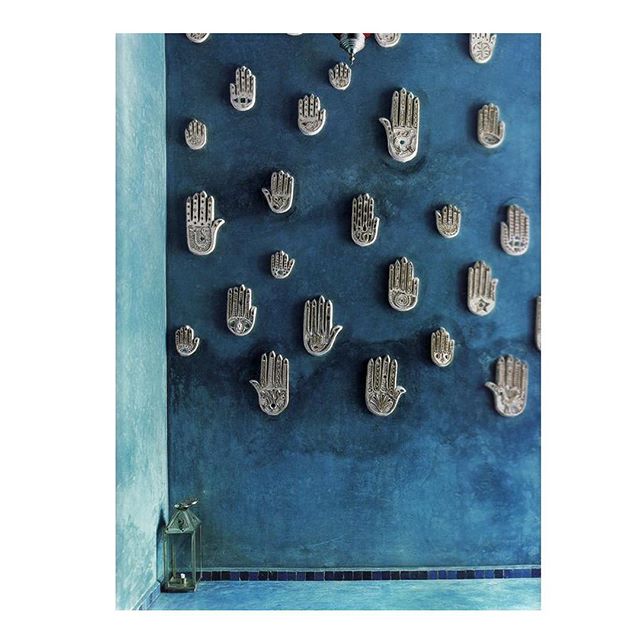 HAVE YOU TRIED IT?
SHARE YOUR THOUGHTS